---
Power Cube PRO10000X

 
Power Cube PRO10000X
is all in one portable charger with Built in AC Wall Plug
,
Built in lightning cable
,
Built in dual USB-C IN/OUT ports
,
and built in magnetic wireless charging for MagSafe. its a super powerful 20W fast charging portable power bank in the world with multiple charging method and function convenient for all cellphones and tablets. Imagine the relaxation of traveling without any chargers and cables.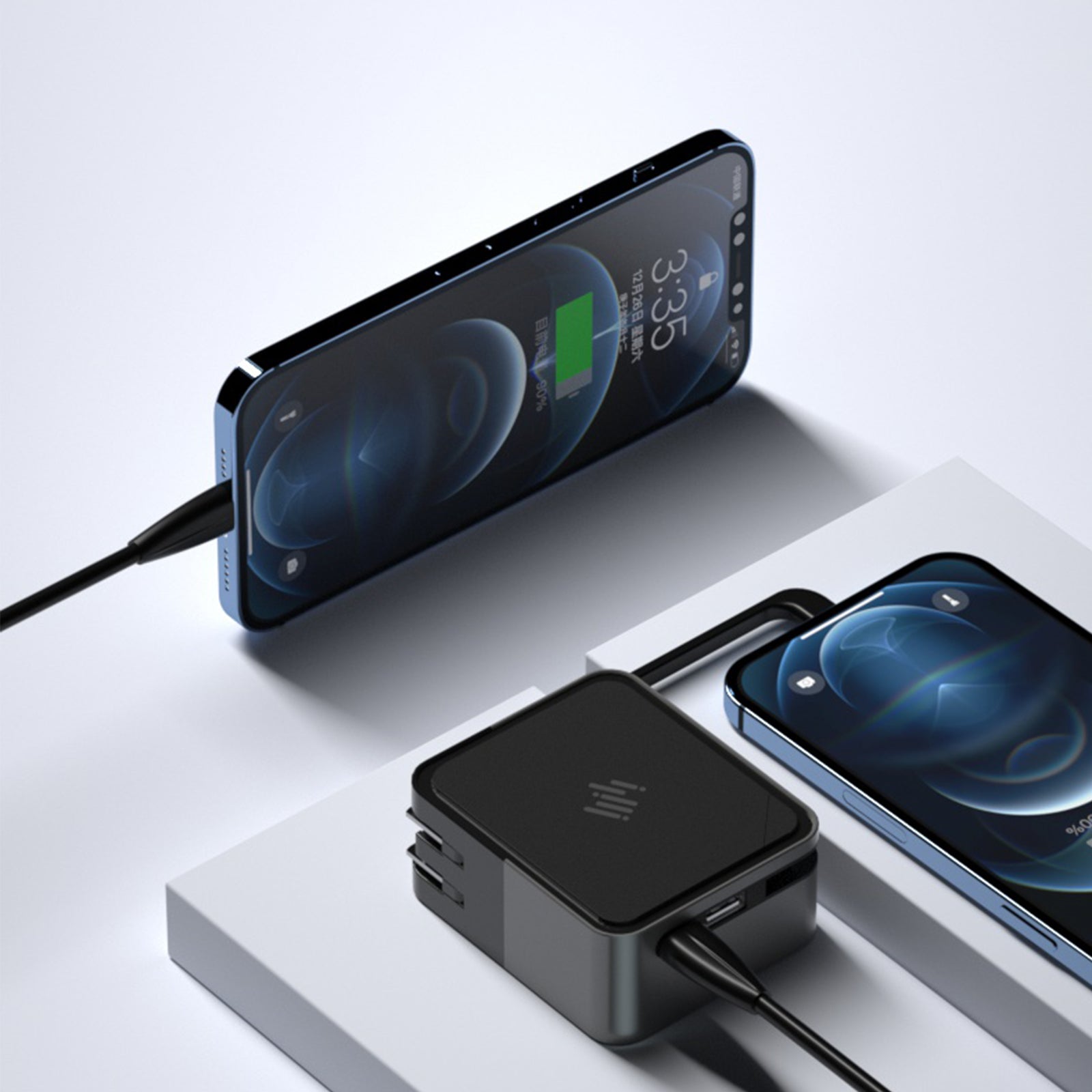 Built in Lightning Cables, Support 20W
Certified with Apple MFi
,
Besides this portable charger with built in wall plug
,
it is also a very durable portable charger with built-in Fast Charging 20W Apple Lightning cable. Support charge the power bank and your phone simultaneously. The really portable and convenient power bank with built-in cable. No more worry about the messy charging cables in your life.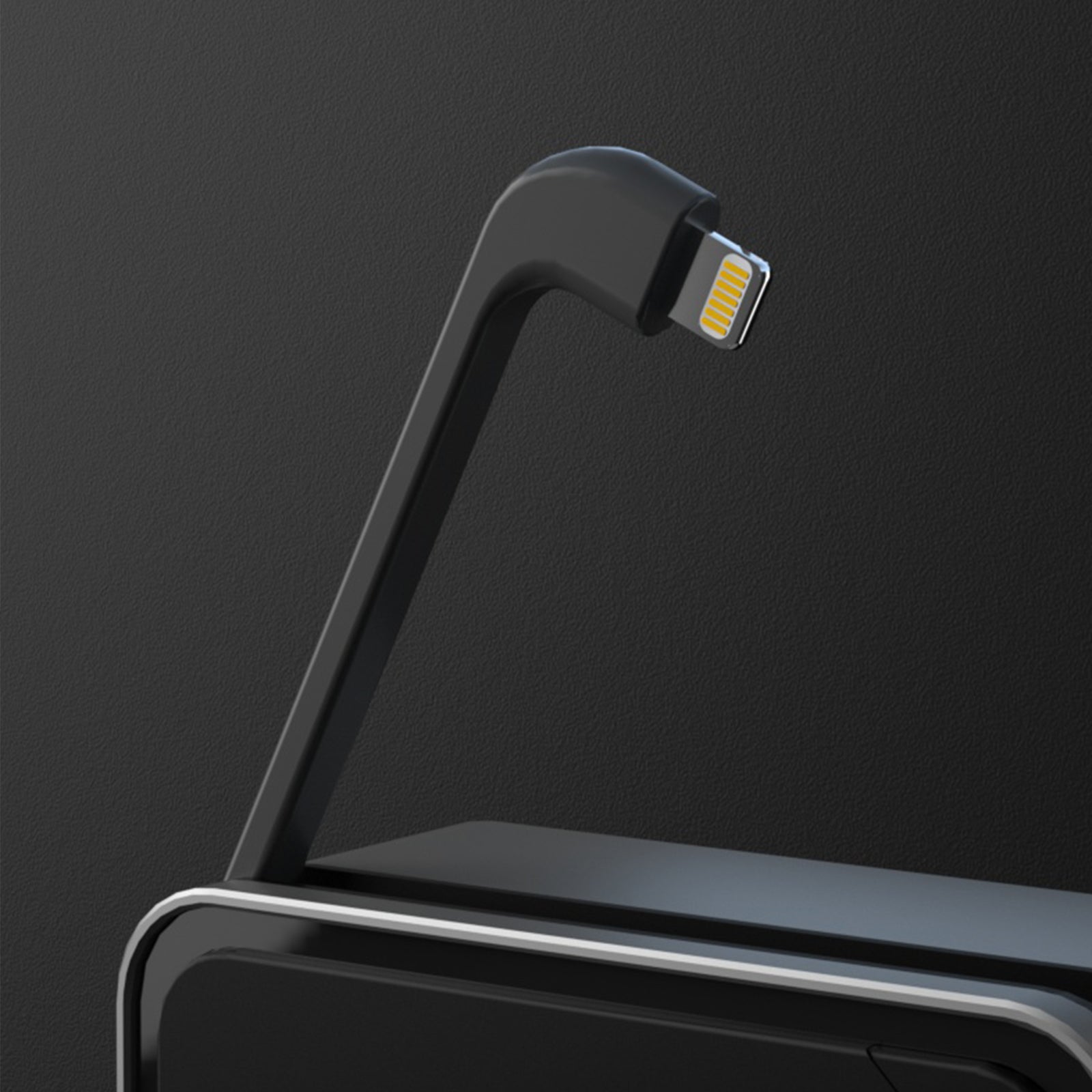 Built-in AC Wall Plug
Built-in AC Wall Plug allow to quick charge your power bank at 20W fast Speed. You don
'
t need any cables or special chargers to recharge Power Cube. All you have to do is plug it into a standard wall outlet to fully recharge in just 1.5 hours. When recharge the power bank from the AC wall plug
,
the built in cable also can charge mobile in the same time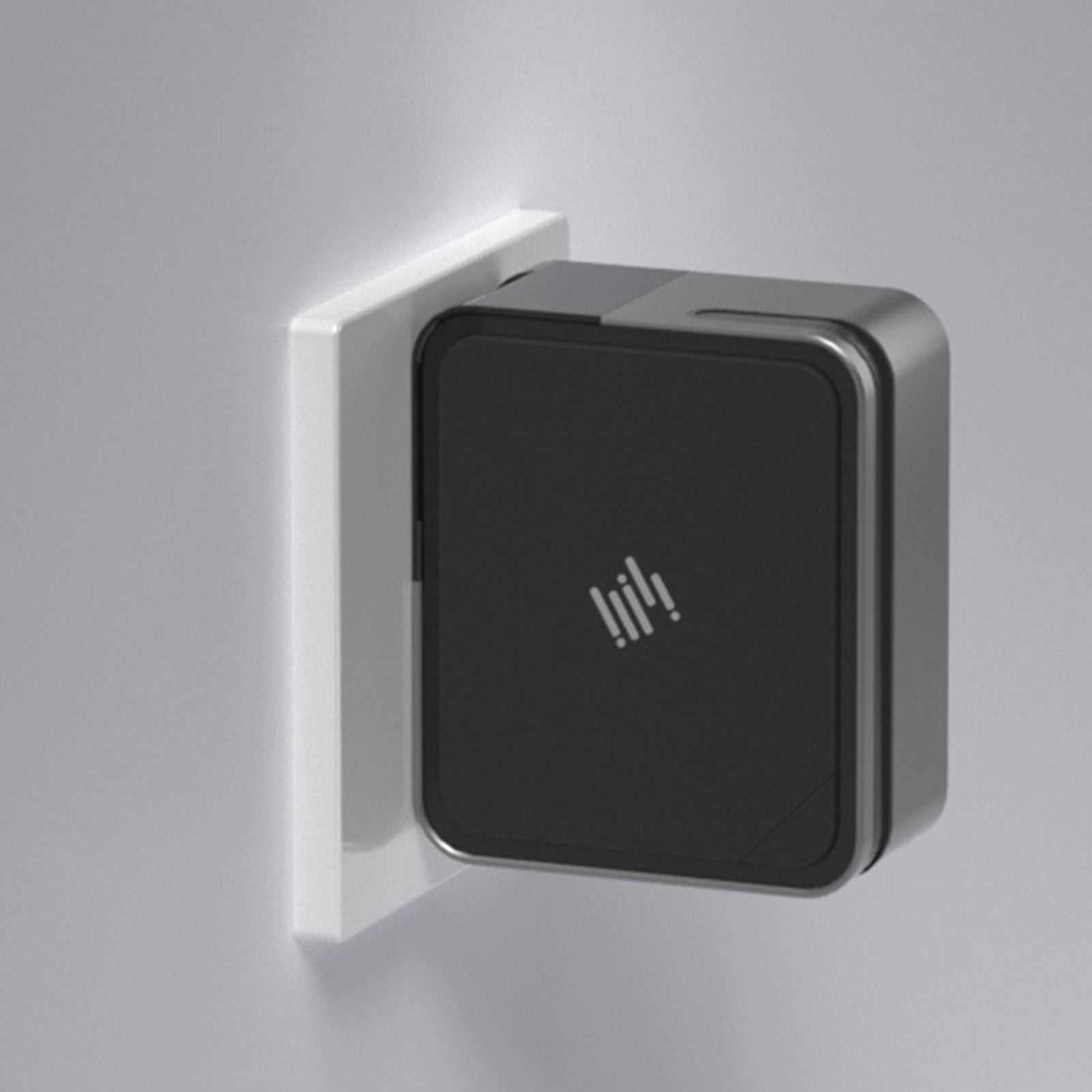 Magnetic Wireless Charging, For MagSafe
Built in Magnetic Wireless Charging Pad
,
Just simply place your iPhone 13/12 on the Charging Sign of the Power Cube
,
the magnetic technology will automatically lock the charging area for more efficient charging.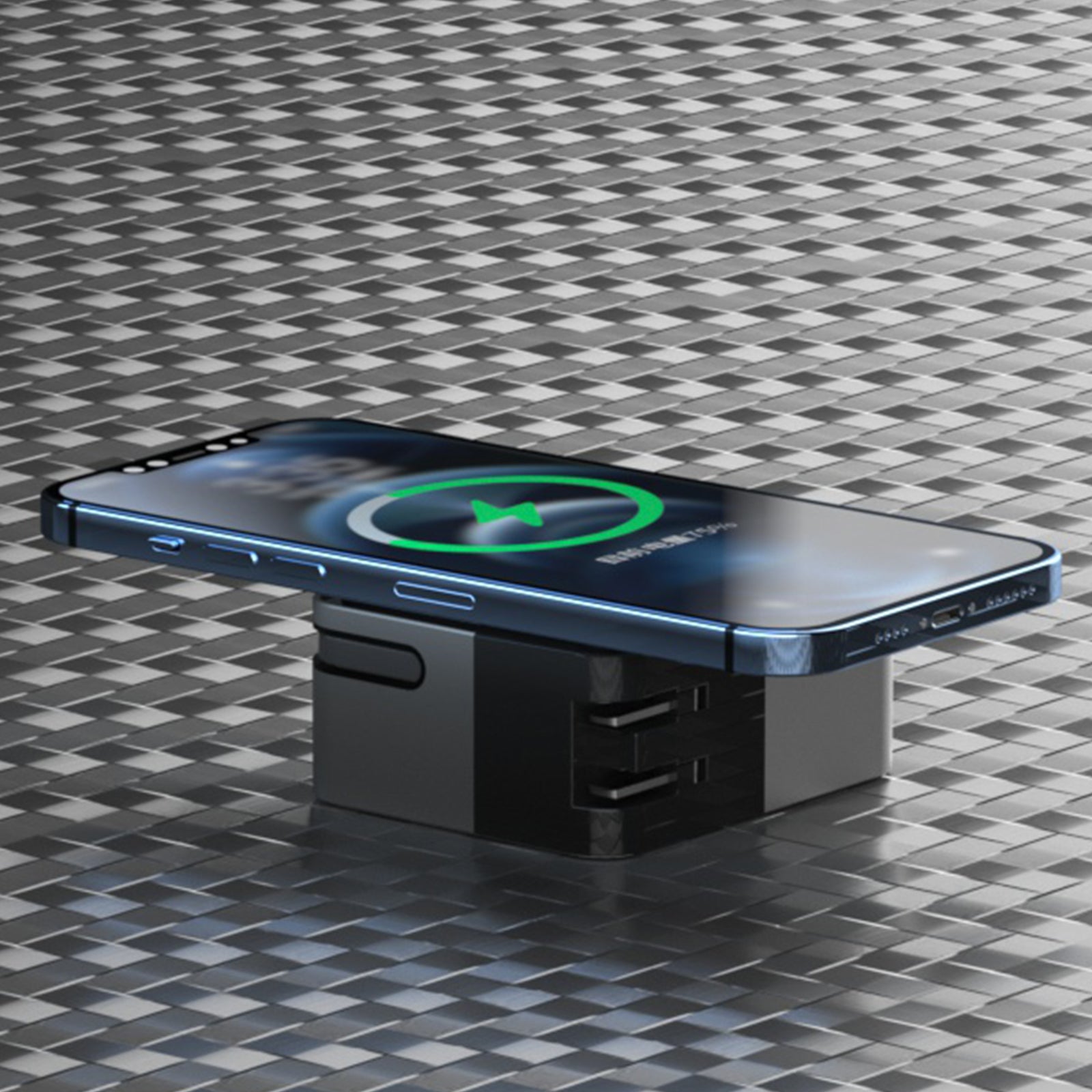 20W Fast Charging, IN/OUT
Built-in two USB-C ports and Built-in Lightning Cable
,
both support 20W Power Delivery fast charging. Fast charging for cellphone up to 50% within 25 minutes. Use USB-C fast charging cable and Or Built-in Wall Plug can full charge this portable charger within 1.5 hours.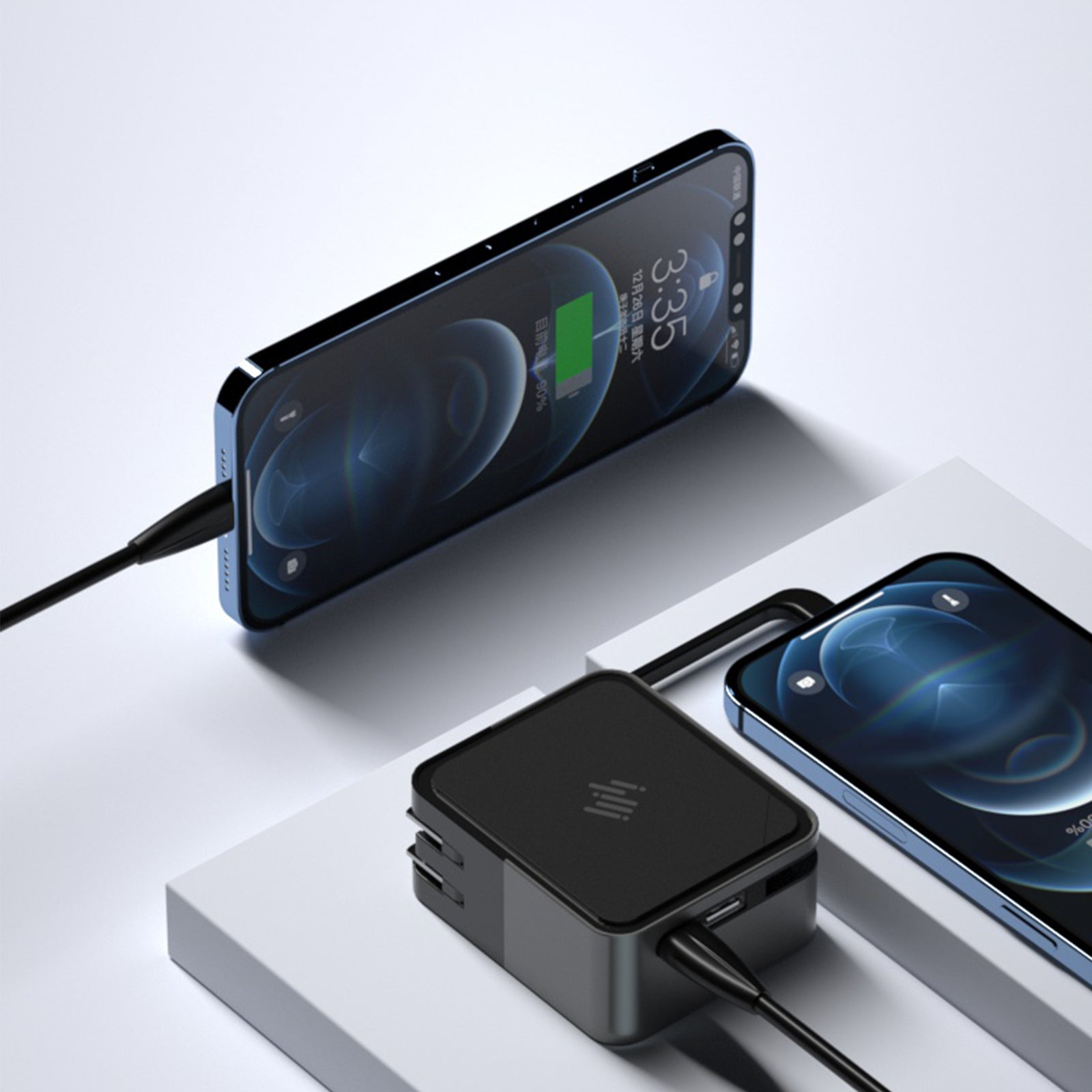 Charge Multiple Devices Simultaneously
Power Cube comes with 2 USB-C outputs
,
1 Built-in Lightning Cable
,
& Magnetic Wireless charging pad
,
it can outputs charging max 4 device simultaneously.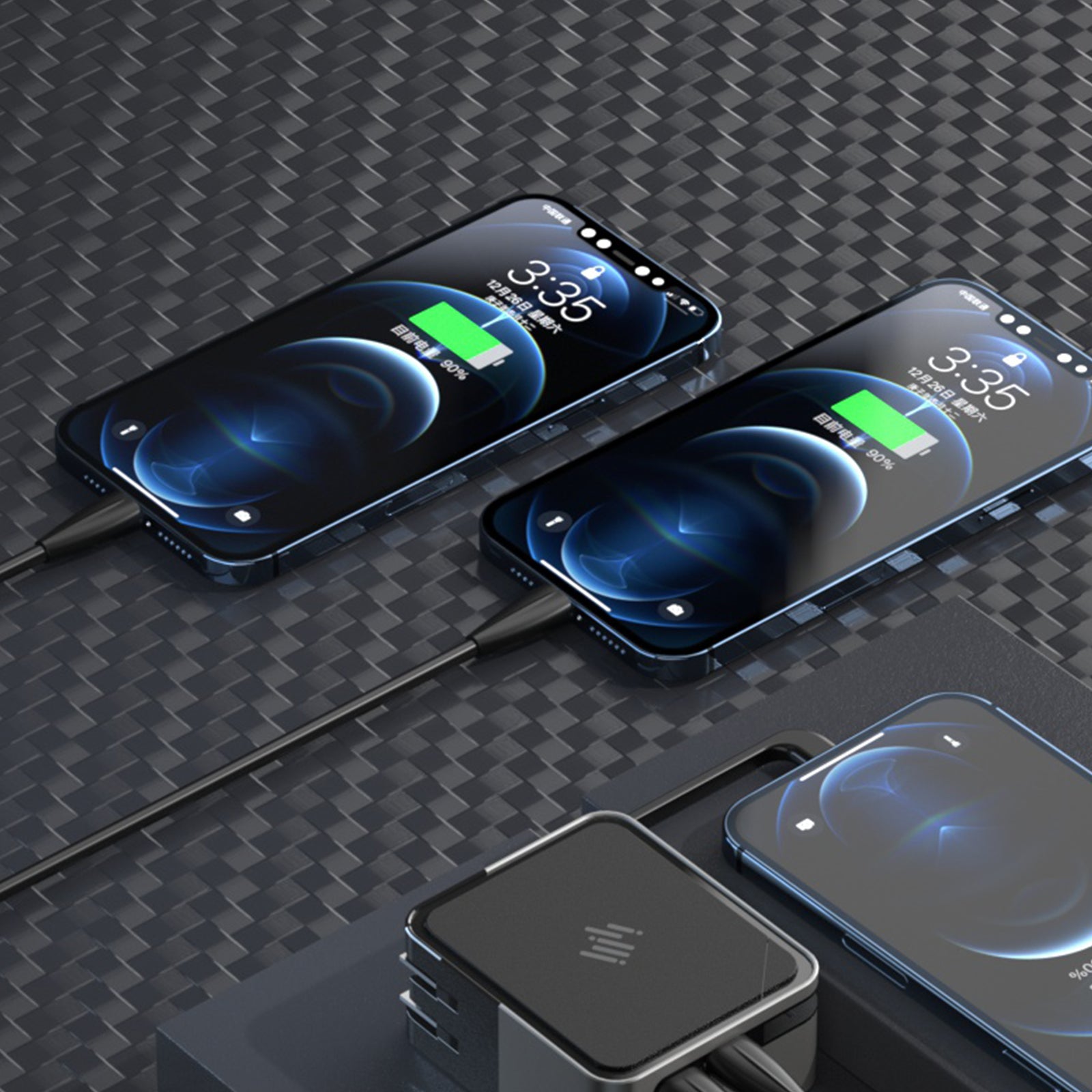 Aluminum Alloy Finishing

 
The Round Side of Power Cube is Make with Aluminum Panel
,
Looks absolutely elegant. Good Match to your Apple Devices. Bring one with you
,
charge all your apple products. not more messy charging cable.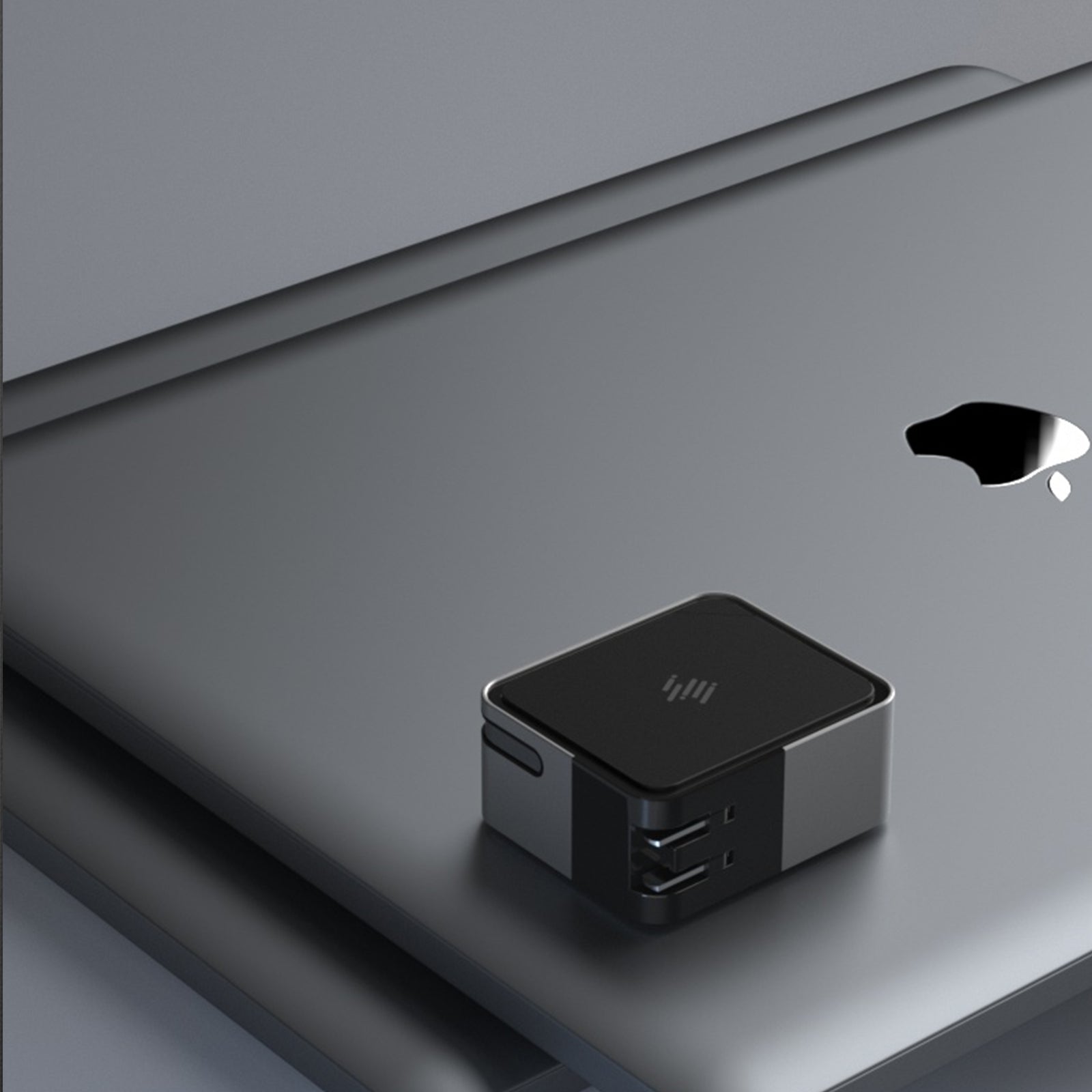 LED Digital display
lets you never guess the remaining power. The built-in LED Digital Display tells you exactly how much your the power cube better left.