---
Miffy Cap-Handle Design Toothbrush
Miffy X mipow Cap-Handle Toothbrush is professional fully functional sonic electronic toothbrush which is designed to be ideal for both home and travel. Improve your gum health up to 100% better than a manual toothbrush. The Unique Cap-Handle Design easy fold-up to go just a "click".
Simply pull and Unplug the Cap handle from the bottom and Plug on the top of the toothbrush use as travel cover. Very Unique Design 32000 Sonic VPM high vibration with Customize your own brushing experience with your choice of 3 brushing modes give your 100% deep clean teeth, protect teeth and gums health.
Cap is Cover, Cap is Handle
The Unique Cap-Handle Design easy fold-up to go just a "click". Unlike other electronic toothbrush in the market, bring a big bulky case for travel, with our design, simple Flip the Cap to Close and cover the toothbrush head, ready to go. Flip the Cap and put in the back to use as handle. Simply pull and Unplug the Cap handle from the bottom and Plug on the top of the toothbrush use as travel cover. Very Unique Design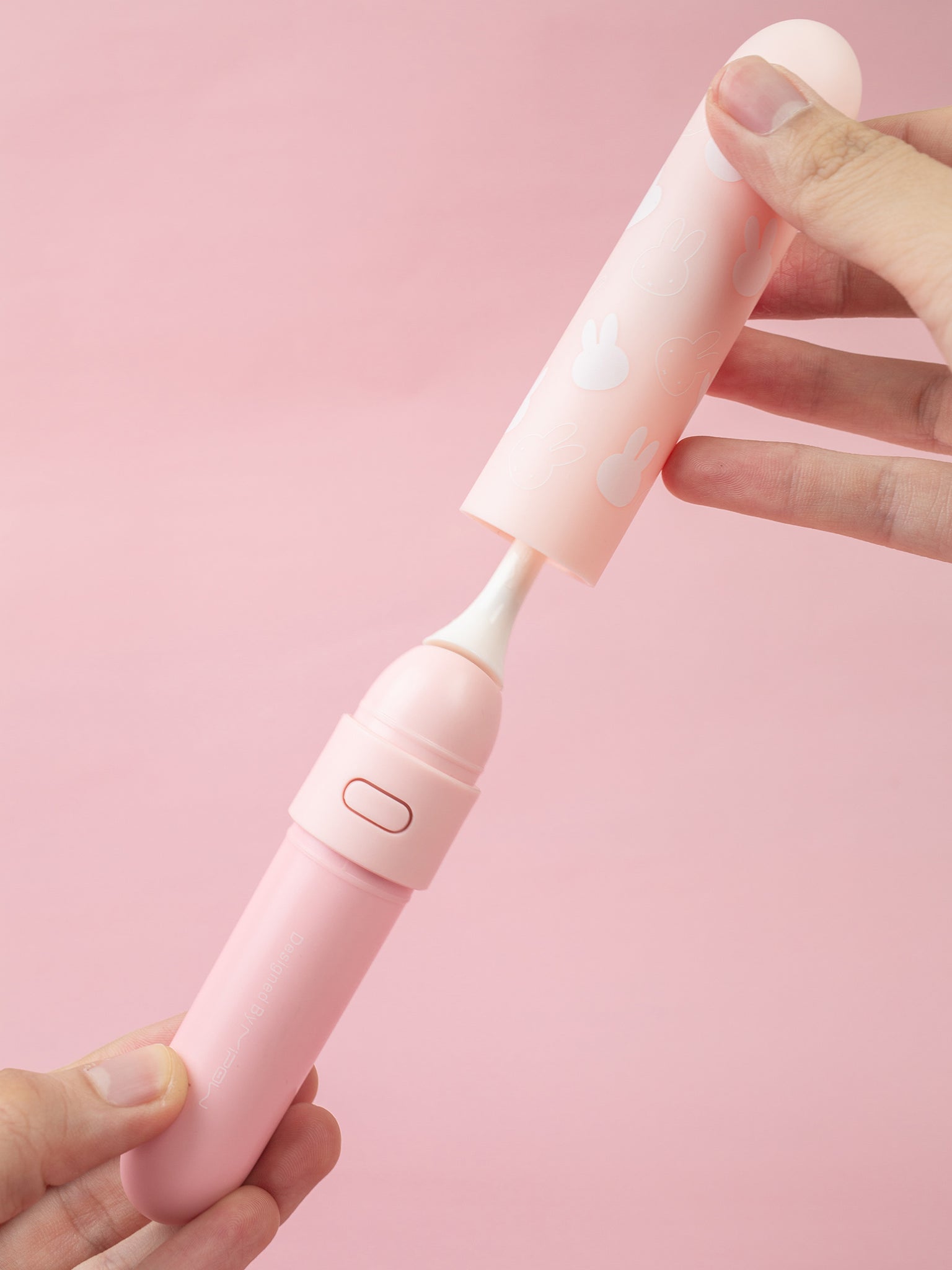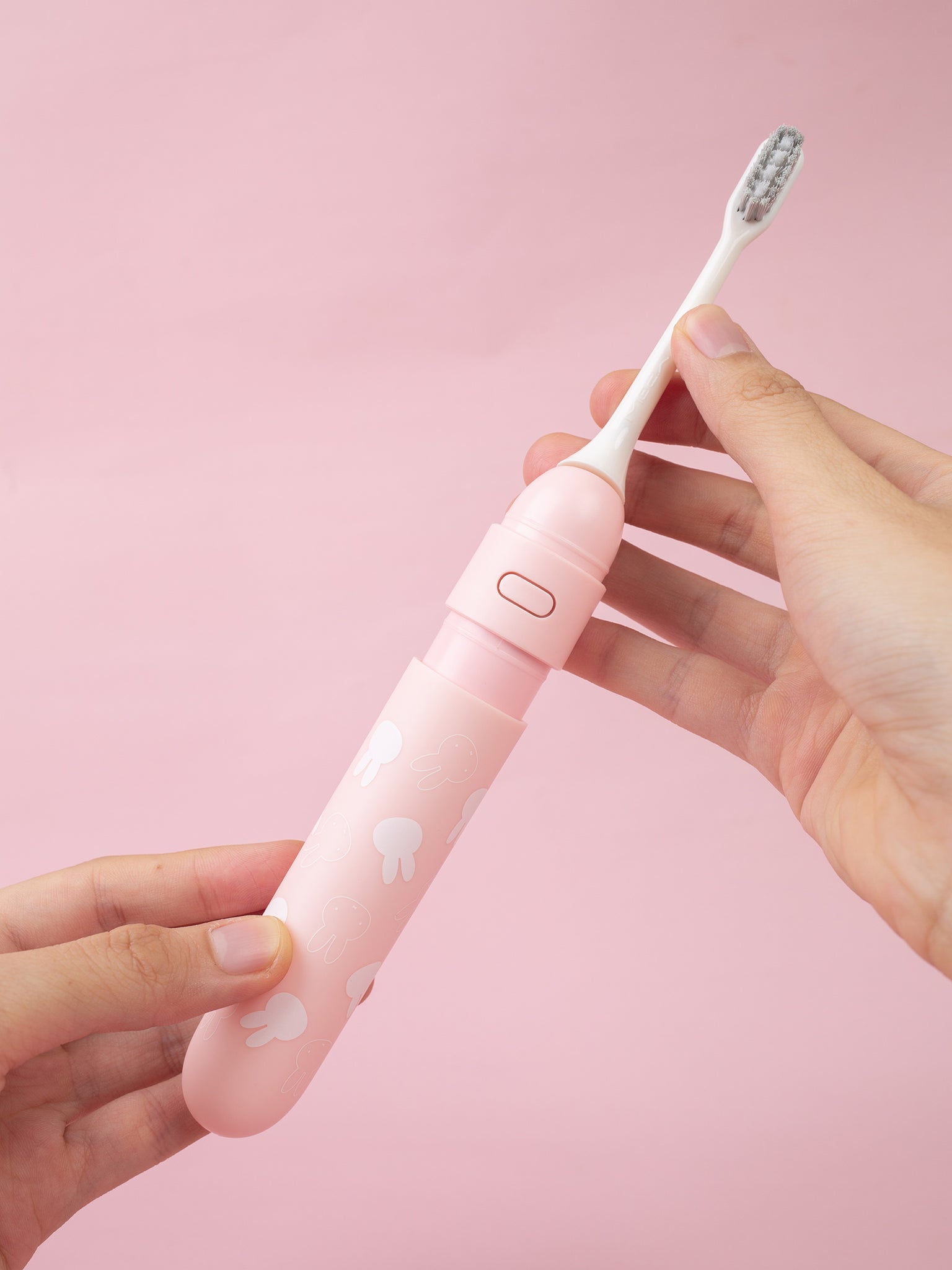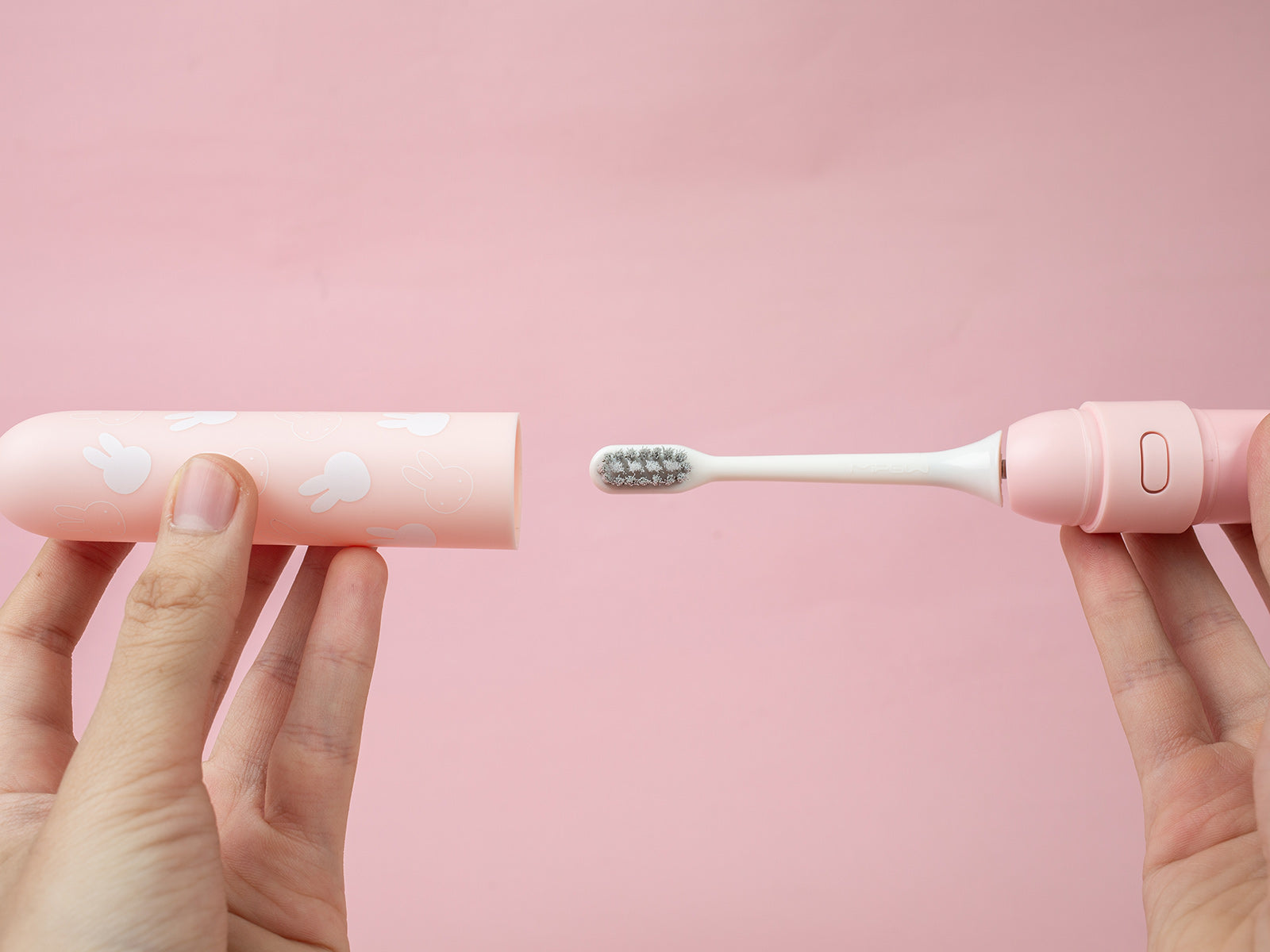 SONIC TECHNOLOGY & Timer
This product electric toothbrushes can reach 32,000 VPM high vibration. deep clean teeth, protect teeth and gums health. 2 Minute Timer: Signals after two minutes to help you brush for the recommended brushing time
3 Professional Brushing Modes
3 Professional Brushing Modes , Three Professional vibration frequency is designed for deep cleaning, whitening, and Polishing. Together with our Standard Wave Soft Bristles for better performace for deep cleaning everyday.
Fast Recharge & Long Lasting
This toothbrush uses Fast cable Charging and can last for 60 days when it is fully charged. Don't worry about frequent charging, it is very convenient to use at home or travel. The Color battery indicator light lets you know when it is time recharge.
FREE 5x Standard Wave Soft Bristles

 
The packaging comes with 5 Free units of Standard 3D Wave Soft Bristles, the 3D Wave is design to remove up to 100% and more plaque for healthier gums for everyday care. 5 Units Bristles can use up to 10-12 months, not need to worry and buy anymore toothbrush for a year.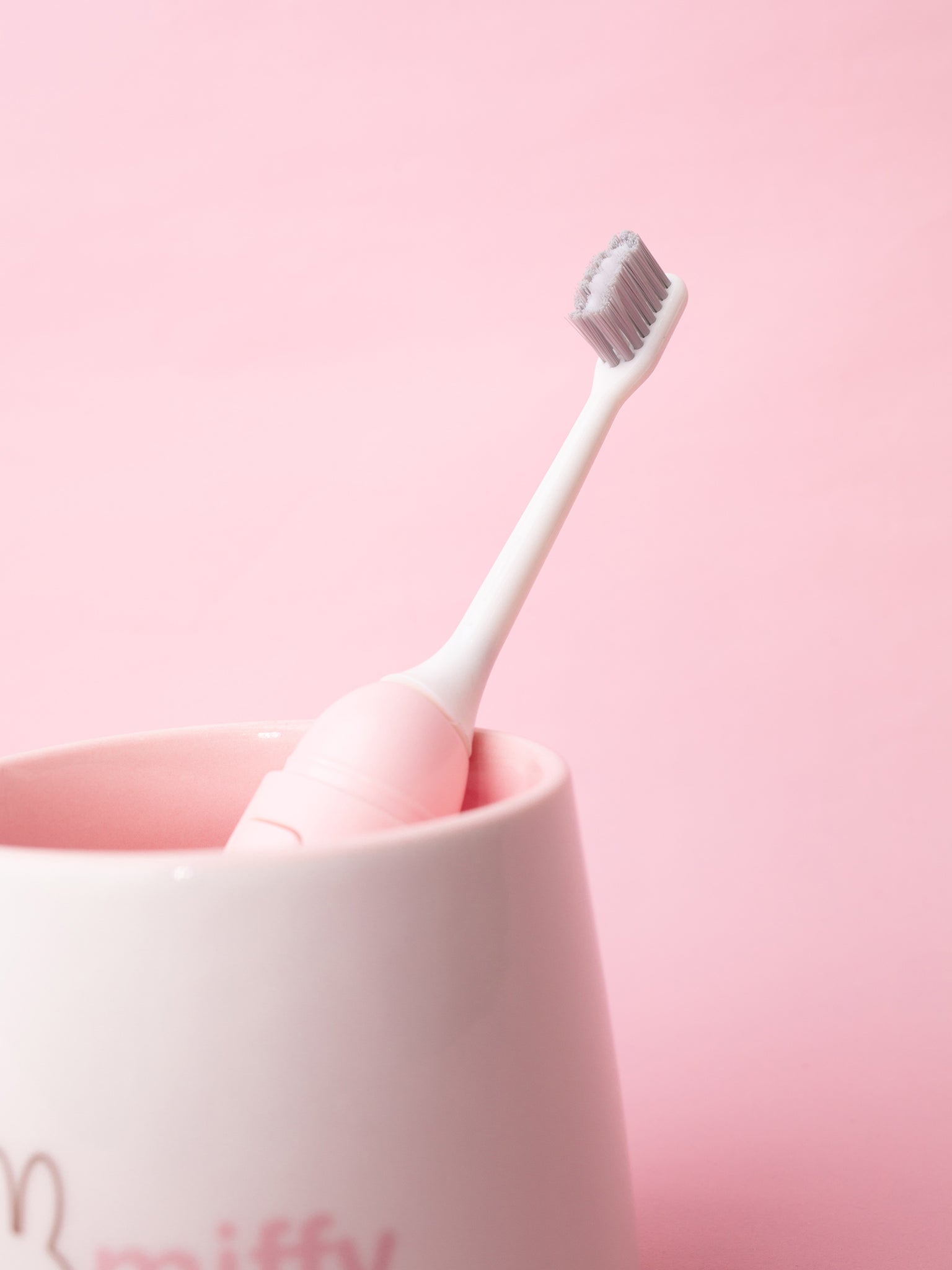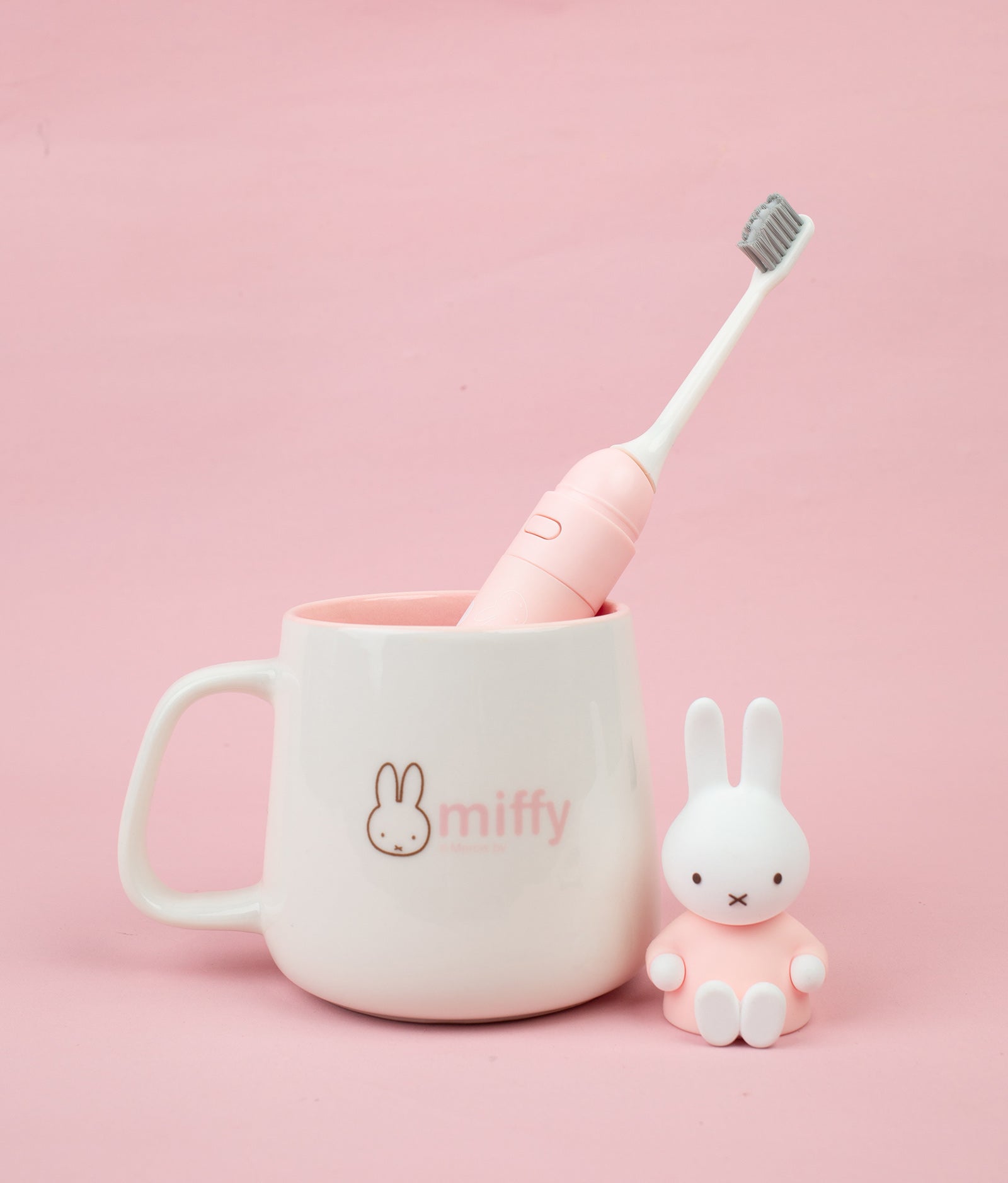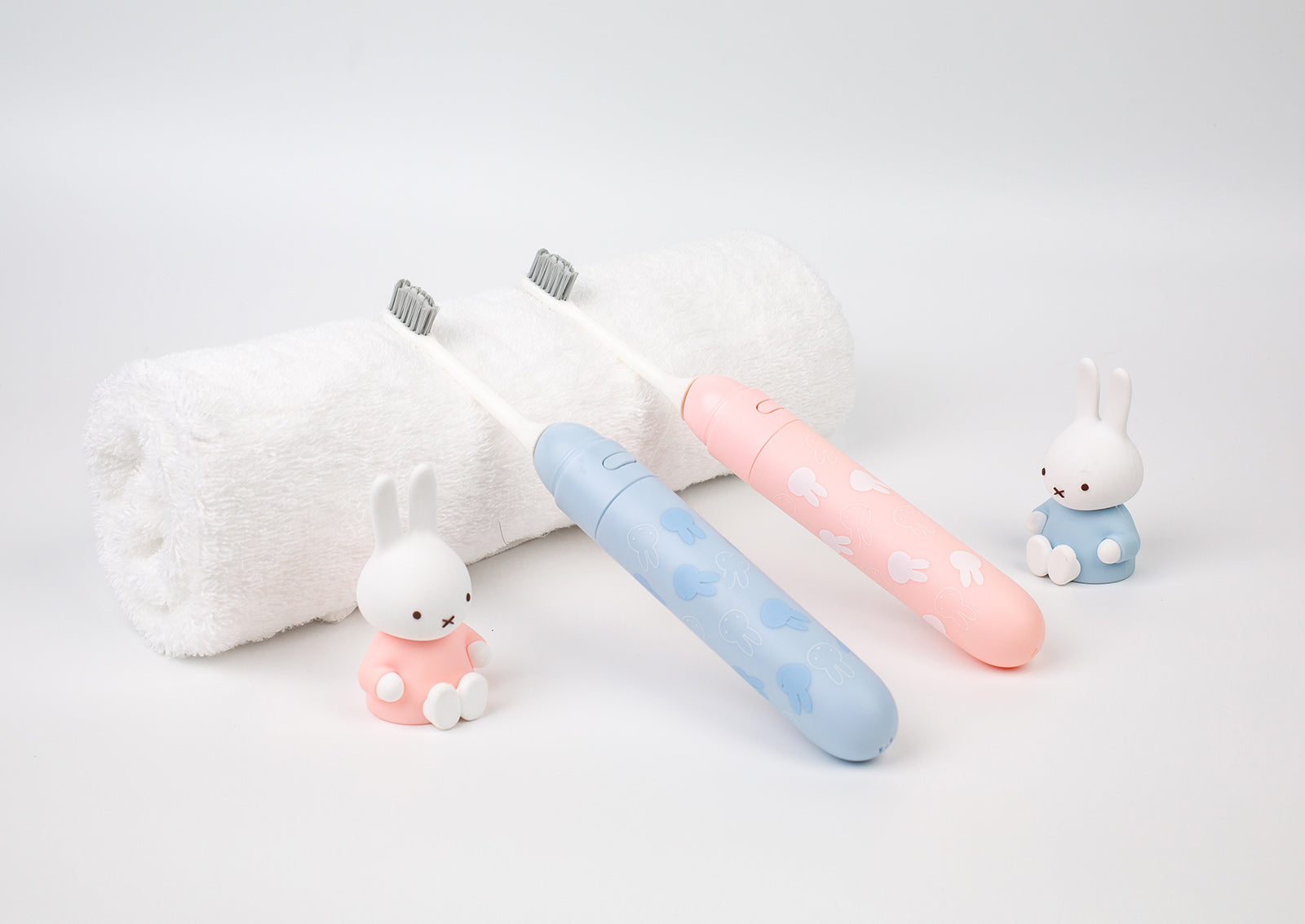 For Payment
Pay with Credit Card by use the PayPal Express Check Out without Register PayPal account
1. Click On Express Check Out
2. Click On Pay with Credit or Debit Card
3. Enter your Email and Click Continue to Payment 
4. Enter Your credit cad number and information on credit card includes name, expiration date, and CSC Code 
For Shipping

 
We Provide World Wide Door to Door service. 
We $0 Free Ship to worldwide countries: Hong Kong SAR, Indonesia, Japan (45 of 47 prefectures), Malaysia, Philippines (81 of 82 regions), Singapore, South Korea, Taiwan, Thailand, United Kingdom, United States (56 of 62 states), China, Austria, Croatia, Czechia, Denmark, Finland, France, Germany, Hungary, Latvia, Luxembourg, Netherlands, Poland, Slovakia, Slovenia, Sweden, Australia, Ireland, Italy, Portugal, Spain 
We added $5 USD onetime special Handle Fee to Shipping for these countries: Albania, Algeria, Andorra, Angola, Anguilla, Antigua & Barbuda, Argentina, Armenia, Aruba, Bahamas, Barbados, Belarus, Belize, Benin, Bermuda, Bolivia, Bosnia & Herzegovina, Botswana, Bulgaria, Burkina Faso, Burundi, Cambodia, Cape Verde, Caribbean Netherlands, Central African Republic, Chad, Chile, Colombia, Comoros, Congo - Brazzaville, Congo - Kinshasa, Côte d'Ivoire, Curaçao, Cyprus, Djibouti, Dominica, Dominican Republic, Ecuador, Egypt, Equatorial Guinea, Eritrea, Estonia, Eswatini, Ethiopia, Fiji, French Guiana, French Polynesia, Gabon, Gambia, Georgia, Ghana, Gibraltar, Greece, Greenland, Grenada, Guadeloupe, Guatemala, Guernsey, Guinea, Guinea-Bissau, Guyana, Haiti, Vatican City, Honduras, Iceland, Iraq, Israel, Jamaica, Jersey, Jordan, Kazakhstan, Kenya, Kiribati, Kosovo, Kuwait, Kyrgyzstan, Laos, Lebanon, Lesotho, Liberia, Libya, Liechtenstein, Lithuania, Macao SAR, Madagascar, Malawi, Mali, Malta, Martinique, Mauritania, Mauritius, Mayotte, Moldova, Monaco, Montenegro, Montserrat, Morocco, Mozambique, Myanmar (Burma), Namibia, Nauru, New Caledonia, New Zealand, Nicaragua, Niger, Nigeria, Niue, North Macedonia, Norway, Oman, Pakistan, Panama, Papua New Guinea, Paraguay, Peru, Qatar, Cameroon, Réunion, Romania, Russia, Rwanda, St. Barthélemy, St. Helena, St. Kitts & Nevis, St. Lucia, St. Martin, St. Pierre & Miquelon, Samoa, San Marino, São Tomé & Príncipe, Saudi Arabia, Senegal, Serbia, Seychelles, Sierra Leone, Sint Maarten, Somalia, South Africa (8 of 9 provinces), South Sudan, Sri Lanka, St. Vincent & Grenadines, Sudan, Suriname, Svalbard & Jan Mayen, Switzerland, Tanzania, Timor-Leste, Togo, Tokelau, Tonga, Trinidad & Tobago, Tunisia, Turkey, Tuvalu, Uganda, Ukraine, United Arab Emirates, Vanuatu, Venezuela, Vietnam, Wallis & Futuna, Western Sahara, Yemen, Zambia, Zimbabwe, Tristan da Cunha, Belgium, Brazil, Canada, Mexico, United States (5 of 62 states), India 
If there's any shipment or other issues, you're welcome to drop us a few words via email at support@mipow.com.
Handling Time
All  order will be handled in 24 hours after recieve order, delivery notice will be sent to buyer upon shipment. 
Delivery Time & Notice
Delivery time would take around 7-15 business days.
Timing may be varied with the customs checking progress and depends on the real situation of the regions.
Shipping Address
When buyer fill in the info, please note:
-   Recipient Name
-   Address
-   Postal code
-   Phone contact
-   Email address
Please make sure these info are correct and in place.