---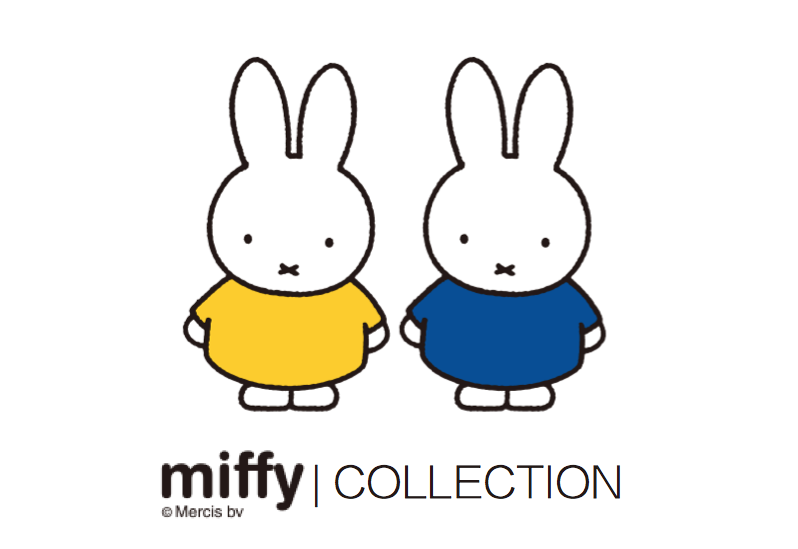 MIFFY Hand-Warmer Egg 
MIFFY Egg shape design Rechargeable
Hand-Warmer Egg
 comes with window soft light. Its Petit size can put in the bag. MIFFY
Hand-Warmer Egg
designed with 2 levels of temperatures 107°F-118°F/118-131°F at your choice. Comes with Sonic Vibration feature, which you can use vibration with heat for eye relaxing. Electric Portable Warmer comes with emergency Power Bank feature
,
Heat Therapy Great for Outdoor Sports
,
Hunting
,
Golf
,
Camping
,
Warm Gifts for Women & Men. 
FAST HEATING & 2 LEVELS

 
Press the switch and instantly release the warmth for you. Rapidly warm up whole tube in seconds. Designed 2 levels of temperatures 107°F-118°F/118-131°F at your choice appear the setting in 2 different colors.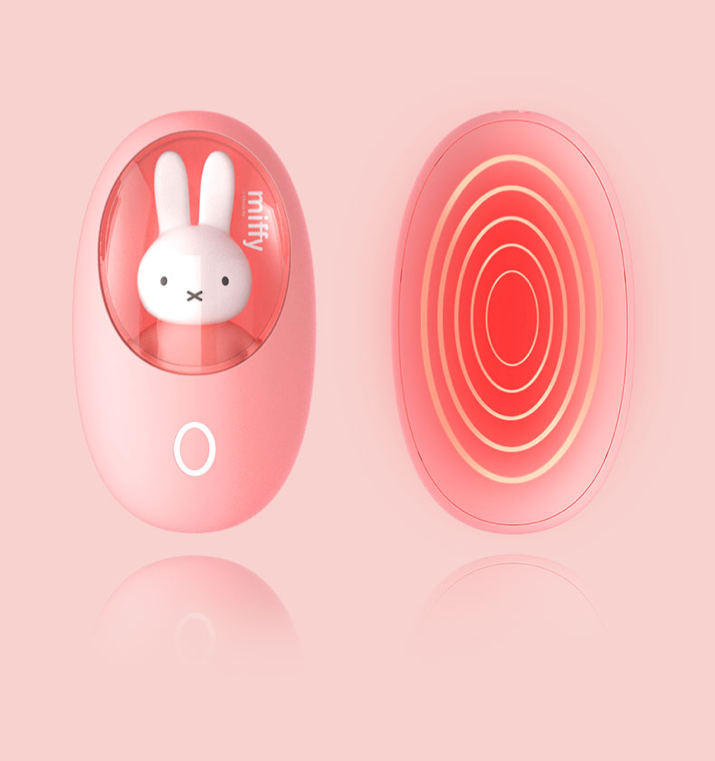 Window Soft Light & Level Indications
Instant turn on the window light when you press the switch on the Warmer. Very nice 
soft light gives your a nice touch emotion. Light will follow the level switch to change light brightness.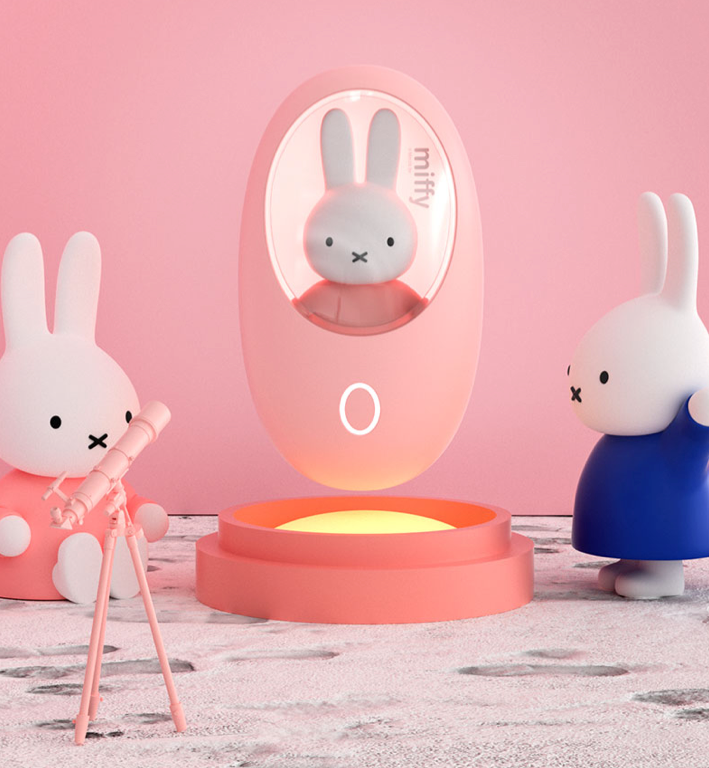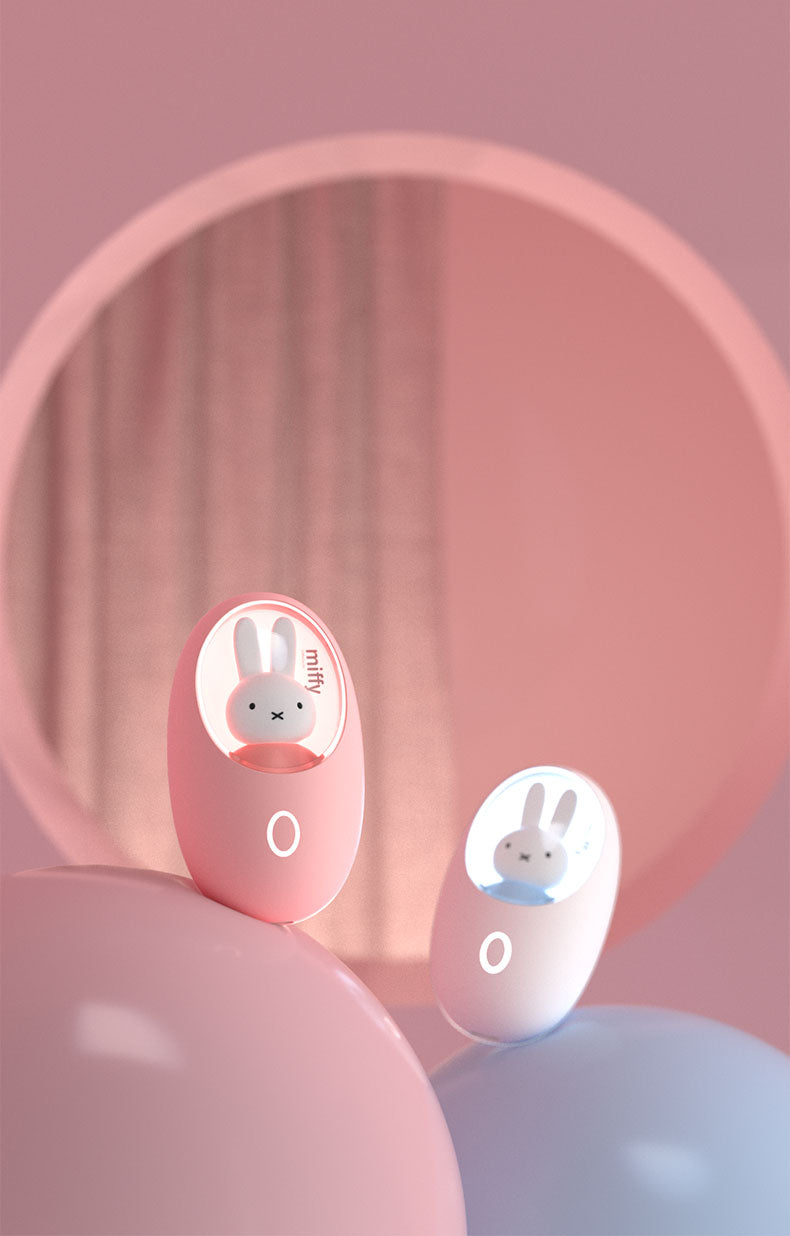 Emergency Charger Feature 
Built-in USB-C (TYPE-C) In/out Port, you can charge other mobile device by using USB-C cable, OR recharge your Hand-Warmer Egg with USB-C Cable.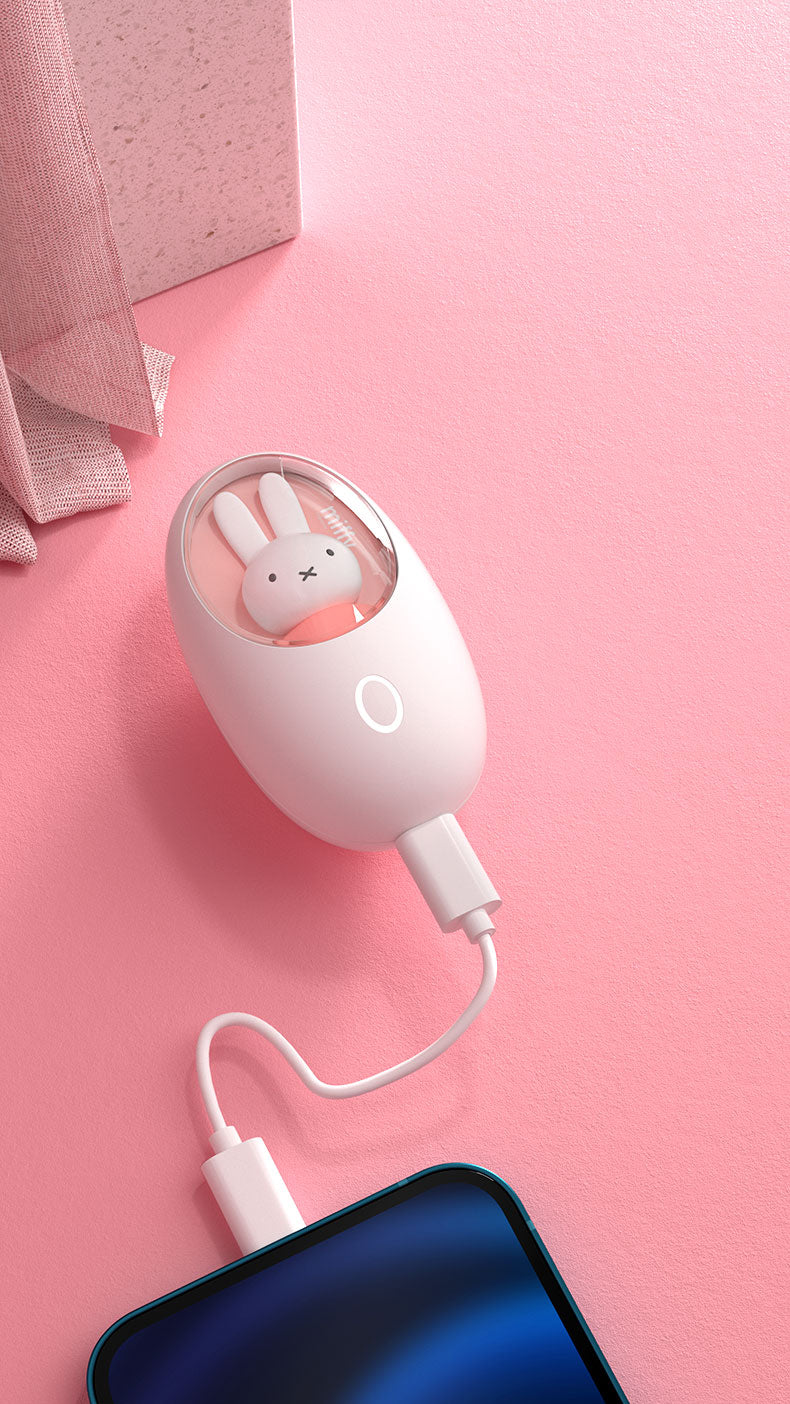 Relax your Eye 

Not Only use as Hand Warmer, use the built-in feature of Sonic Vibration with heat to relax your eye using like bowling egg warming on your eye bag.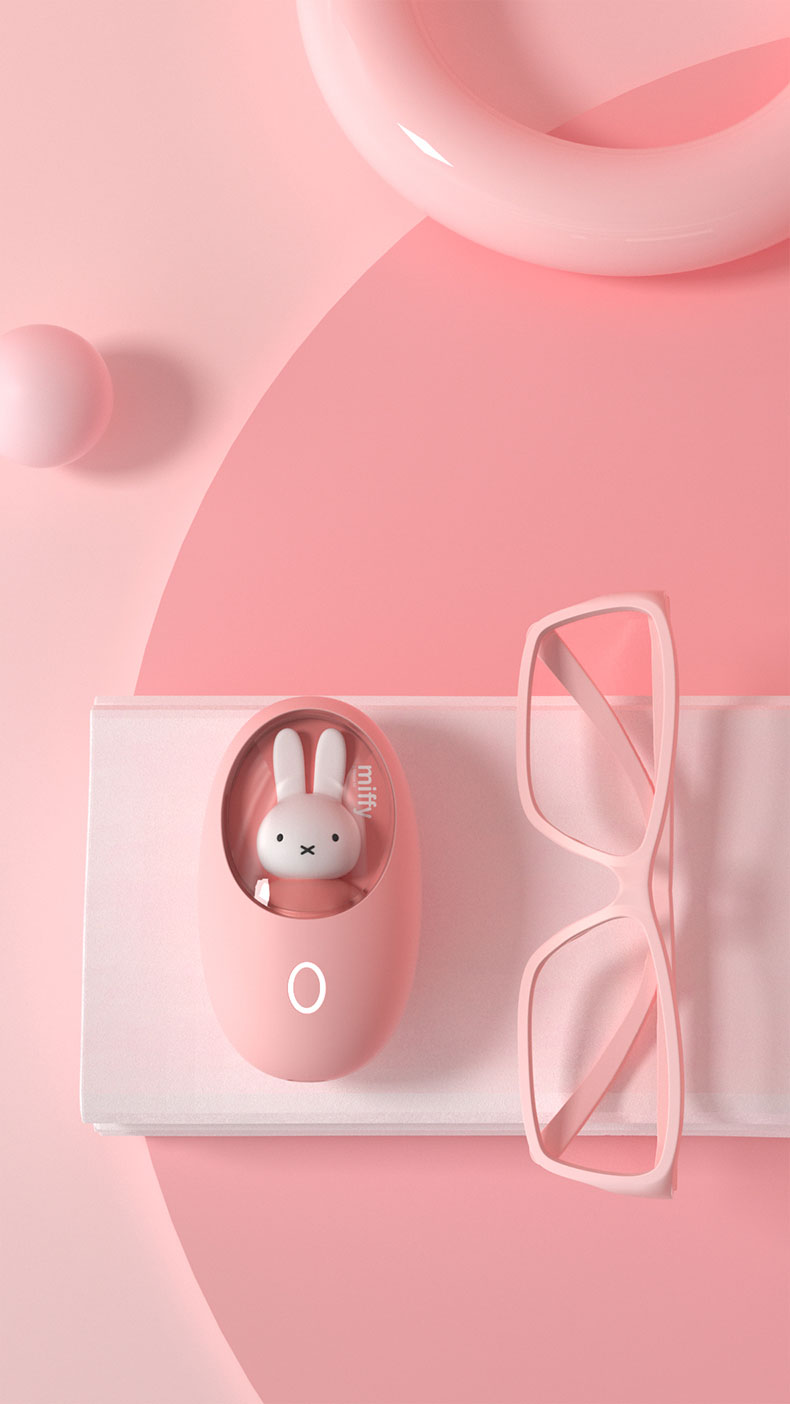 Two Color Selections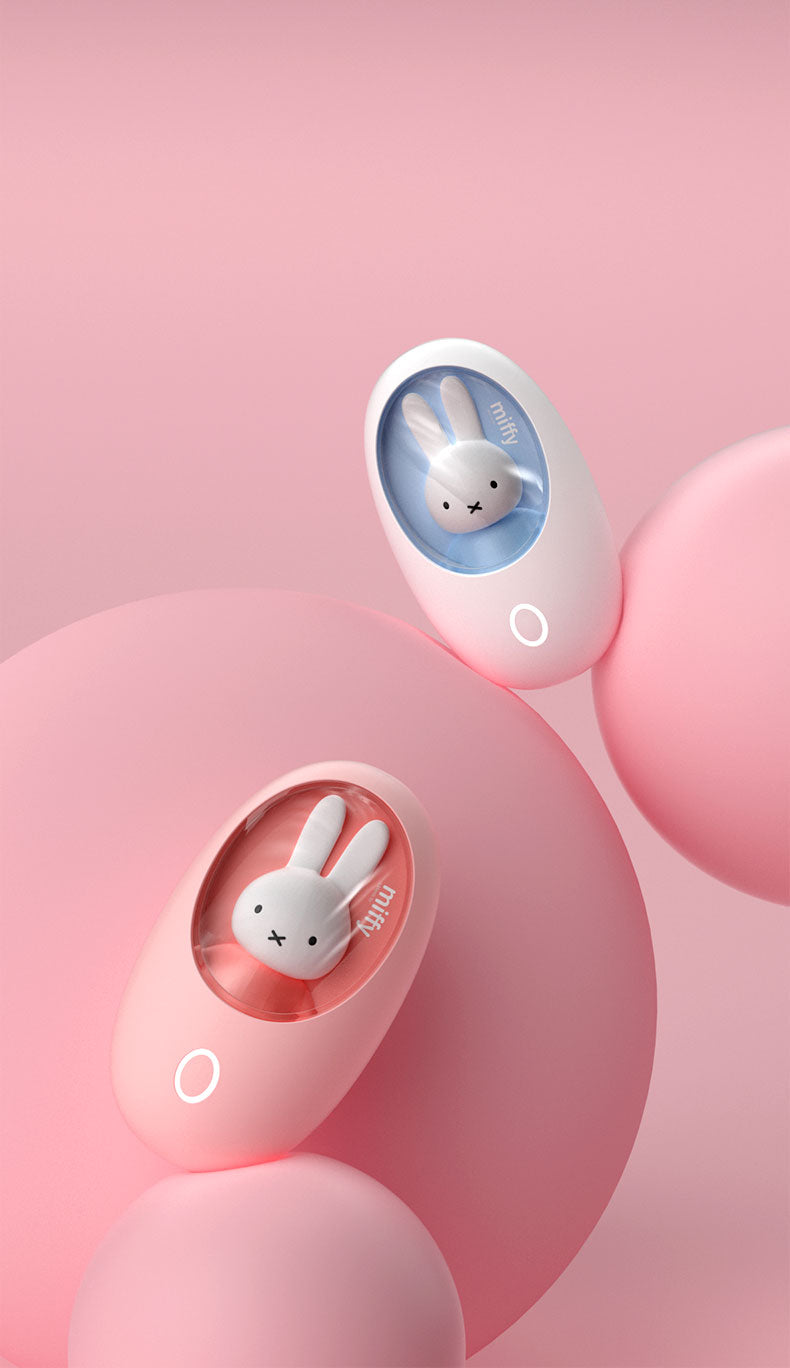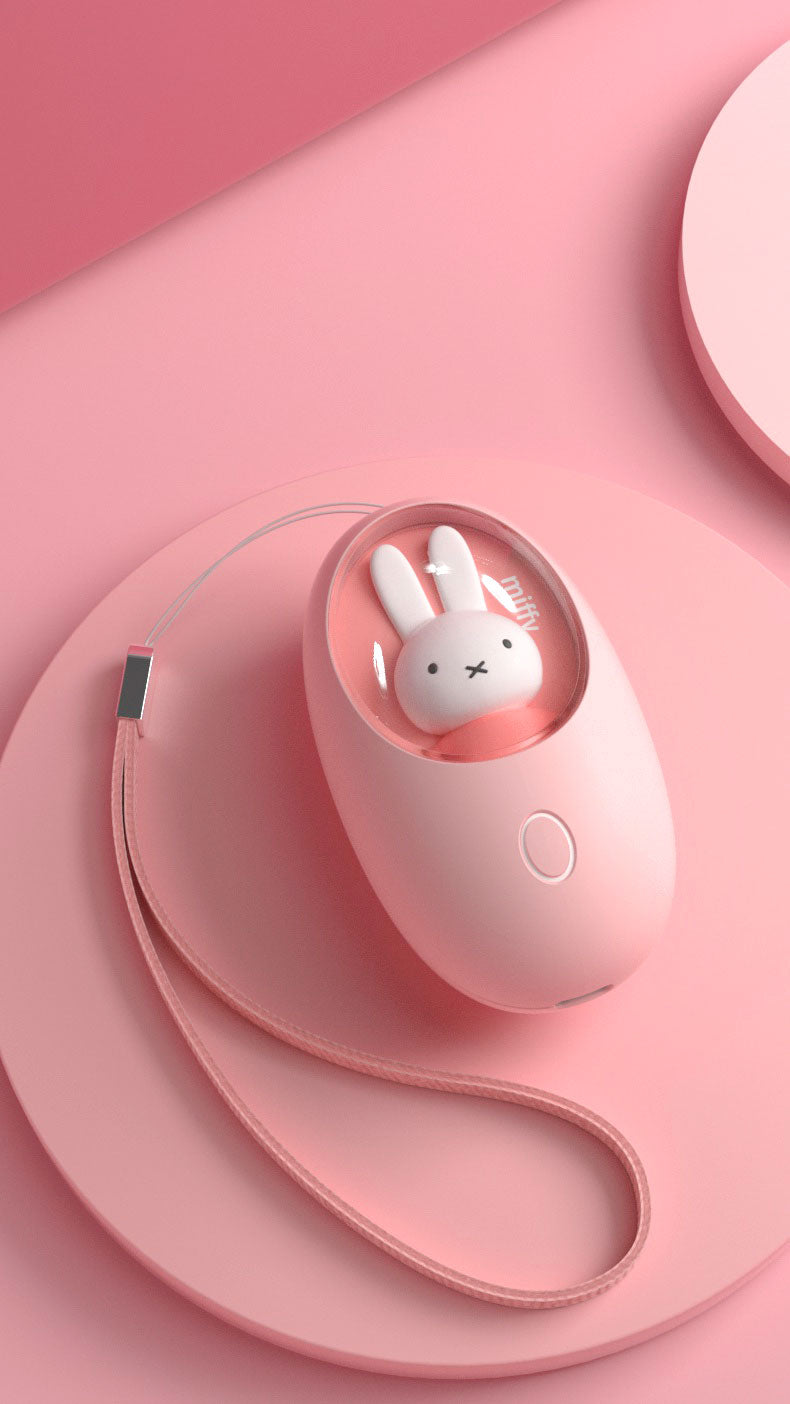 Bunny VS Cute Cuteness and kawaii Disney & Sanrio Pink & Blue Gift