---
MIFFY音箱+咖啡杯礼品包
在这个感恩节季节或全年使用我们的MIFFY扬声器和
杯子礼品套装
表达您的感激之情,其中包括 - 一个可爱的MIFFY咖啡杯,可在早餐
,
午餐
,
晚餐和深夜小吃时间举行咖啡或茶
,
同时与MIFFY扬声器一起播放小音乐。这个可爱的
陶瓷MIFFY杯子和MIFFY扬声器套装
是送给朋友的贴心礼物,她会很感激提醒她对自己
,
她
的家人和她的客人
心
存感激
,快乐
,
感恩和忠诚。它可以作为乔迁礼物
,
生日礼物或
婚礼淋浴礼物赠送。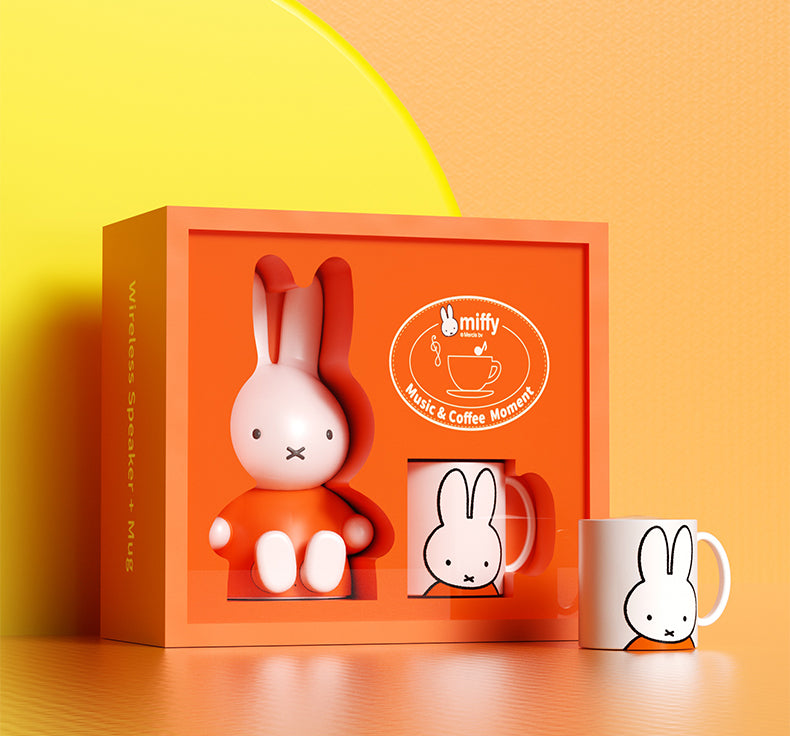 蓝牙音箱
无线扬声器采用MIFFY设计,重量轻,便于幼儿直观,轻松地操作。通过蓝牙轻松控制,非常适合户外,远足,海滩,宿舍,厨房等。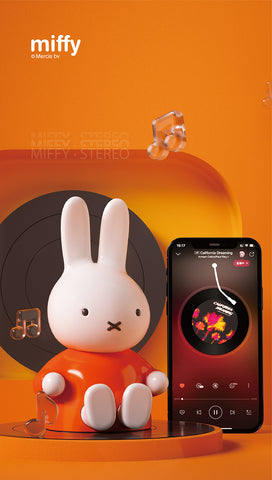 Quality Speaker w/ Subwoofer Base
Built-in High Quality Speaker with great Tonal Cavity Design gives your a Subwoofer Base Sound.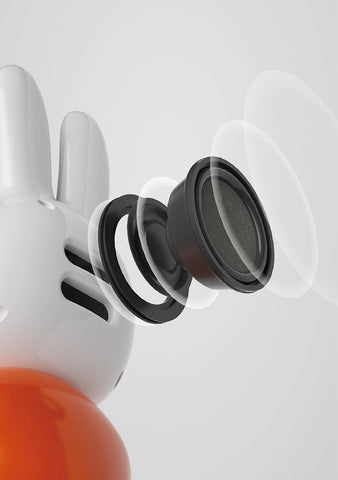 TWS FUNCTION
You can enjoy music via stereo sound anywhere any time with two MIFFY Speakers.This cute MIffy Bluetooth speaker built-in TWS function. Double press one of the speakers, you can turn off the TWS function.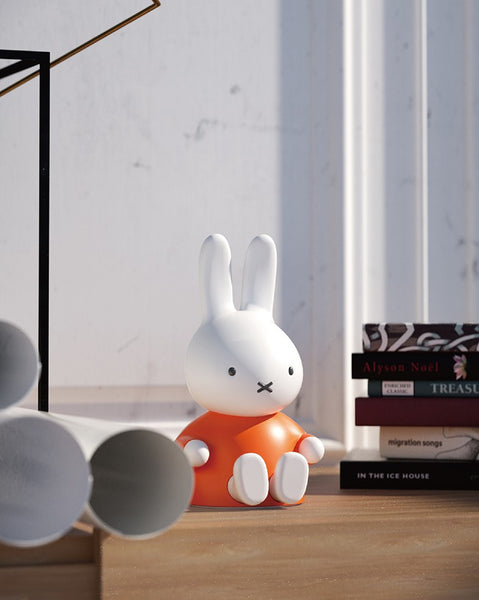 Pull Feet Out, Be a Stand
Simple Pull the MIFFY Feet out to transform to a Mobile Phone Stand. You are able to use as a Phone Stand.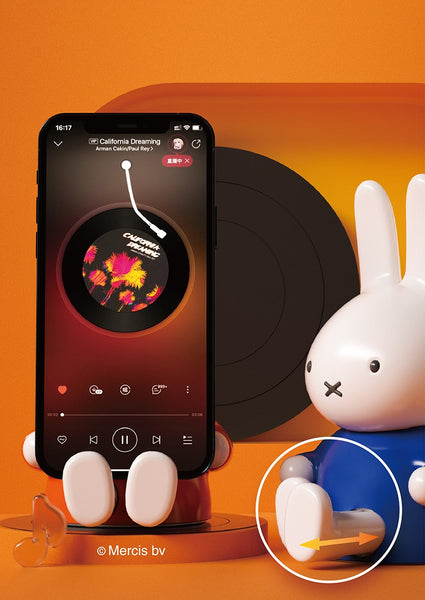 EASY to PAIR
Bluetooth 5.0 gives universal compatibility with all Bluetooth-enabled devices in 3 seconds, an outstanding connection range of up to 10 meters away.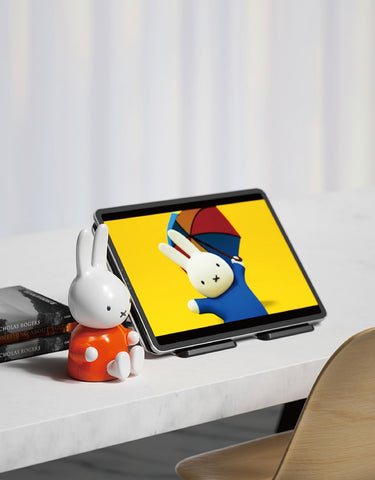 TF Card Slot
Built-in TF Card Slot, you can download music and put them into a Smart TF card, and Plug to Play. MIFFY will Play the Music from your TF Card.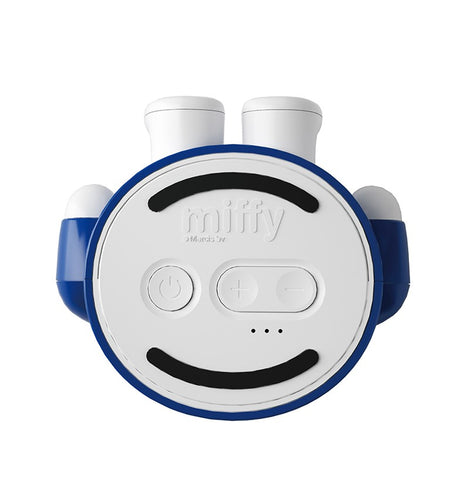 RECHARGEABLE & MUlTI-FUNCTION
Built-in lithium battery plays up to 12h when fully charged. No worry the Bluetooth speaker no power suddenly, can be charged by USB everywhere you want. Compatible with Android smartphones, iPhone, MP3 Players, Sony PSP, iPods, Laptops & Tablets.