---
Duo Capsule 10000 Split Version
Duo Capsule comes with 2 Magnetic Wireless Power Bank Charger for
iPhone
MagSafe (
for iPhone 13/12 Pro/Pro
max)
, Each capsule can attached to each other for recharging.  
Patented Stackable Recharging
Design.
Wireless
Snap 
each Capsule
to your iPhone to charge with MagSafe wirelessly. World's 1st MagSafe Compatible Power Bank Ecosystem.  Also Magnetically Attached each Power-Capsule together to refill each Capsule Simultaneously. Each MagSafe Power Capsule comes with 5000 mAh Capacity. Stack
2 Capsules
and
together to Charge iPhone
Simultaneously 
by either Lightning cable OR Android Cable .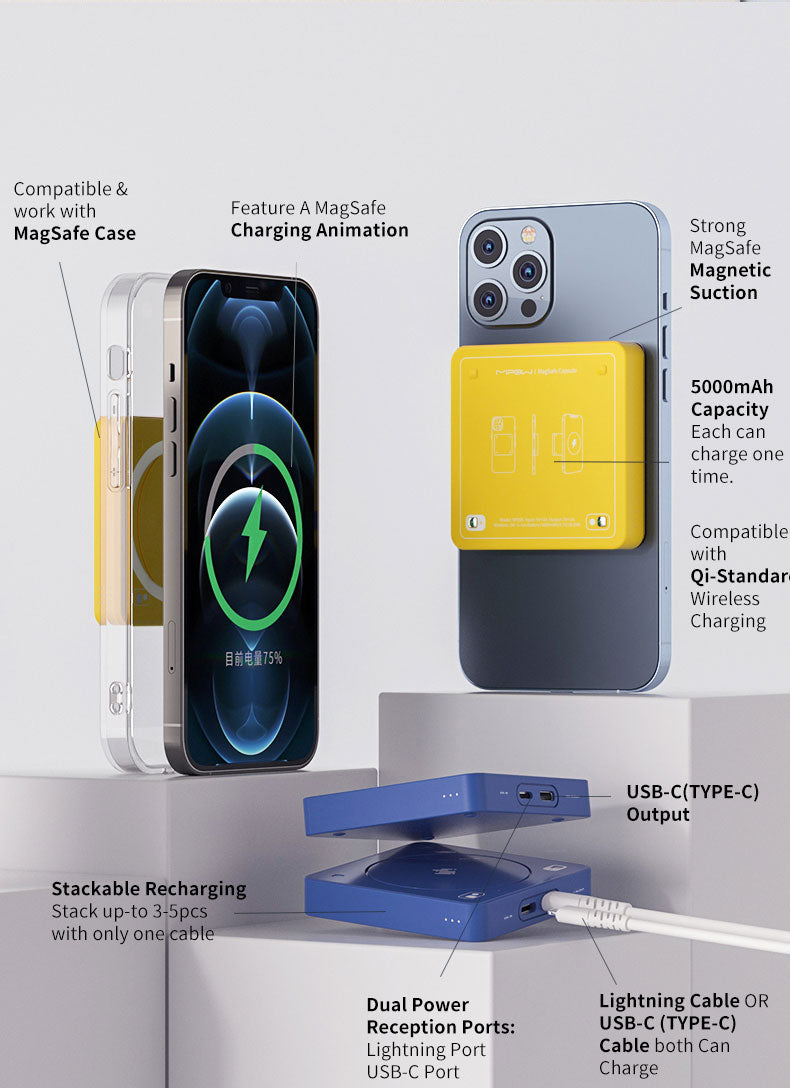 1 Product comes w/ 2 Capsules
1 Pack of Duo Capsule comes with 2 Magnetic MagSafe Power Bank Capsules, Each Capsule comes with 5000mAh. Stackable recharging design. Charge 2 Capsules and 1 iPhone by only one cable.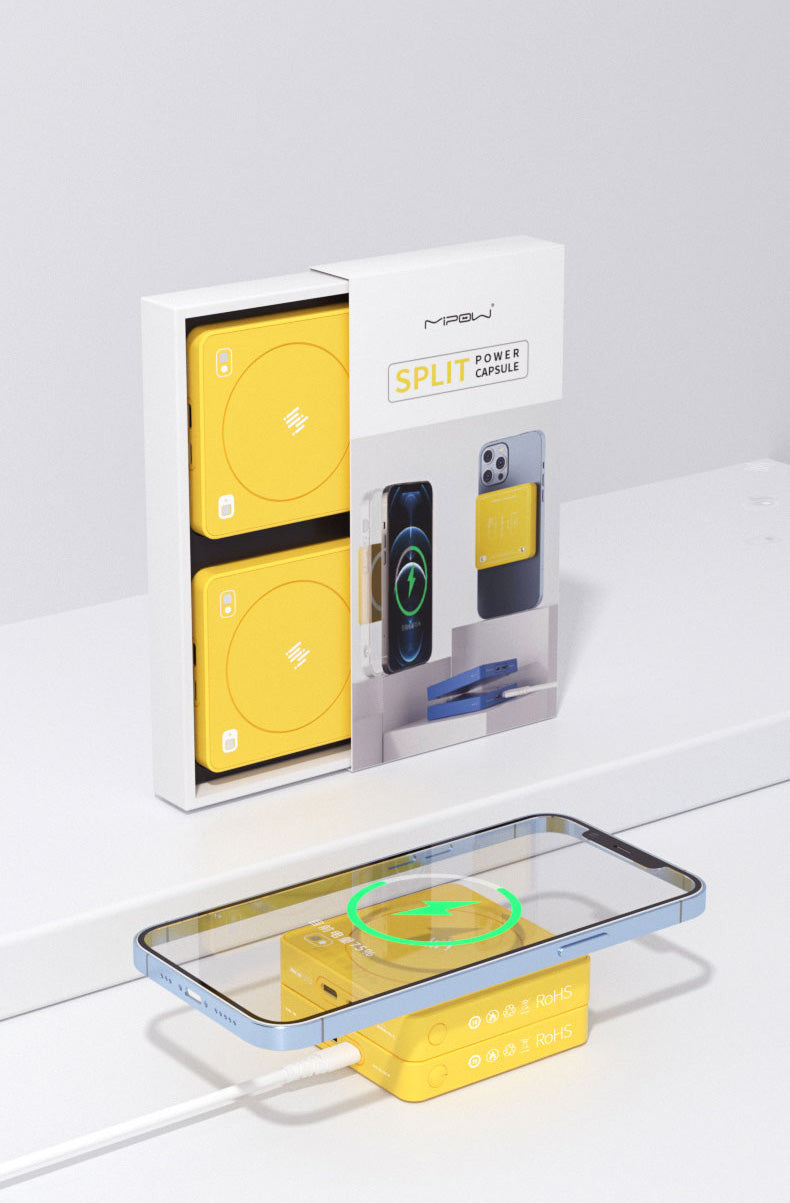 MagSafe Compatible

 
"
Click
"
Simply Snap Power-Capsule to wireless charge iPhone with Magnetic Suction. Built-in high-end for Qi wireless charging smart chip can intelligently identify mobile phones. Strong Magnetic Adsorption can hold your device firmly. You can use while it's charging.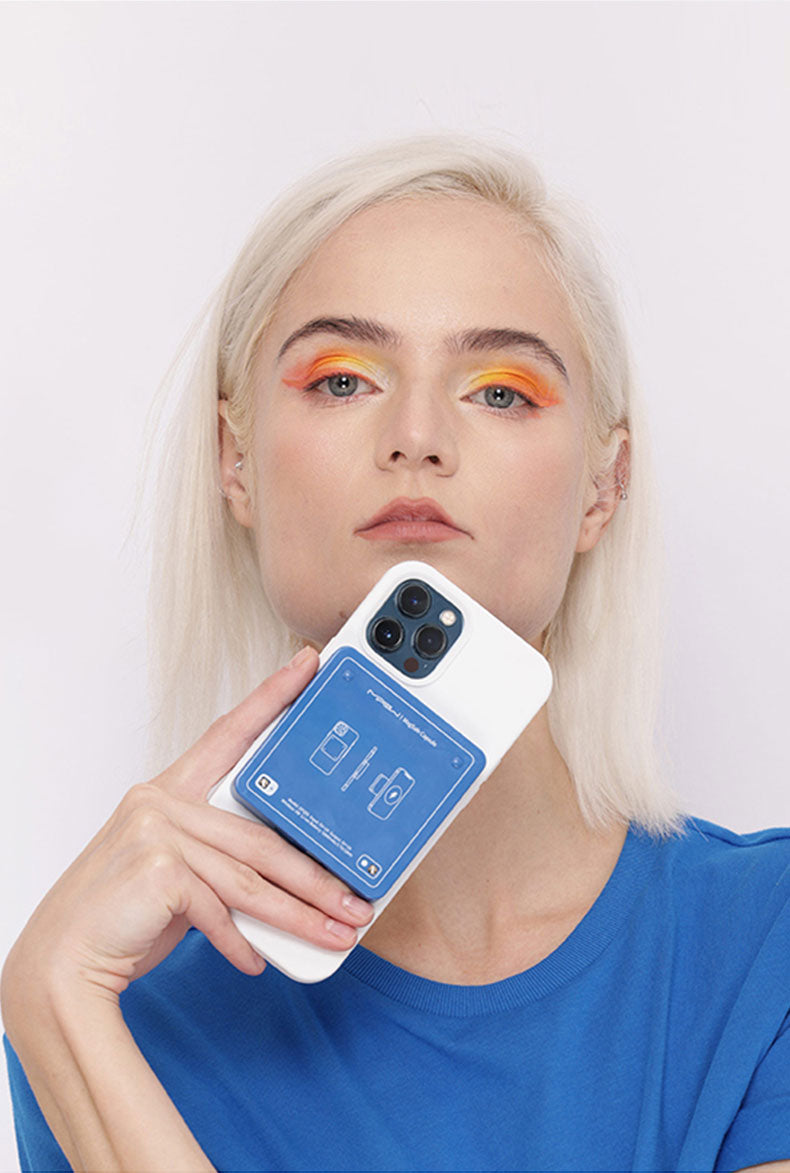 Fast Wireless & 18W Charge w/ Cable
Upgraded the Latest Wireless Charging Technology, Better Performance & better Charging Speed.  10-15W Wireless Fast Charging and 18W Fast Cable Charging.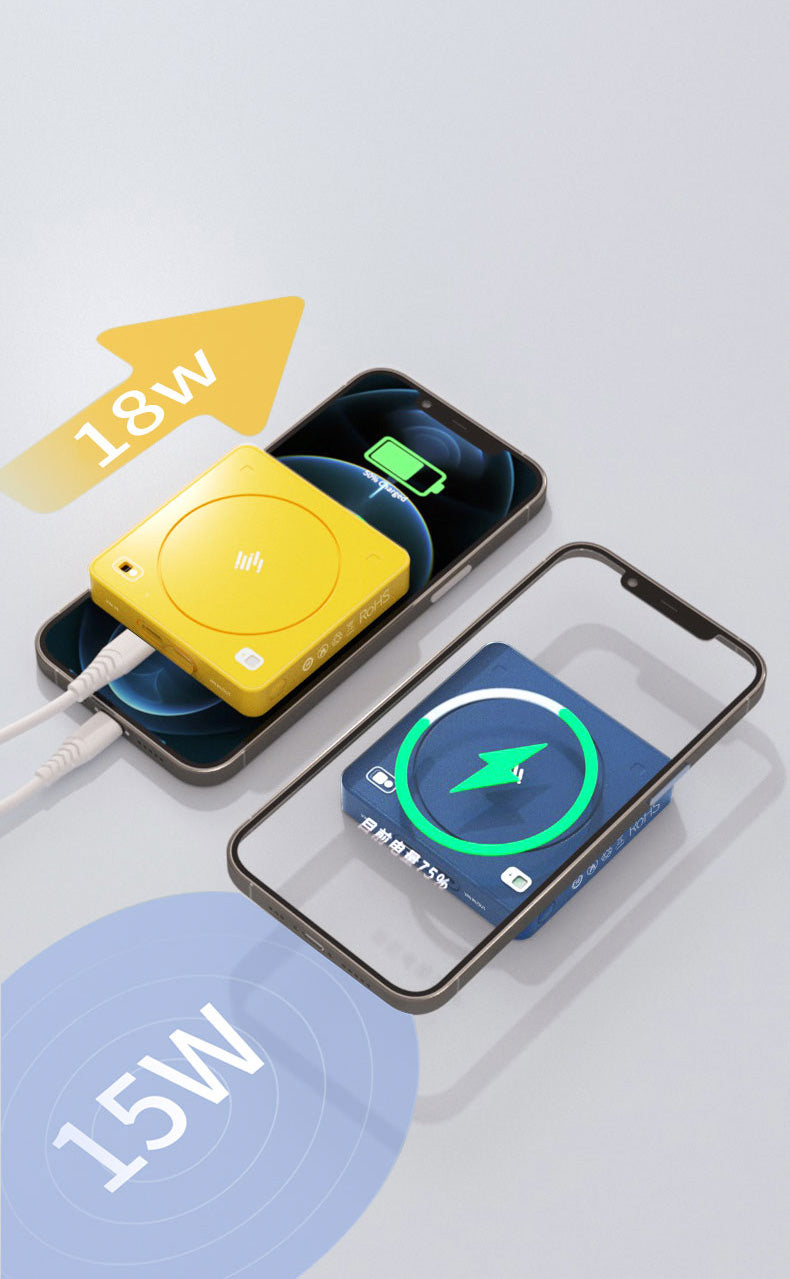 Stack to Charge Capsules Simultaneously. OR Charge Separated
Magnetically Attached Power Capsule together to refill each Capsule Simultaneously.
Stack 
2
Capsules together and
 Charge iPhone Simultaneously by either Lightning cable OR Android
Cable. 
Dual Power Reception Ports, Charge Capsules & iPhone Simultaneously

 
Another Hot Selling Point of this Product. Power Capsule comes with two Built-in Power Reception Ports: Lightning Port & USB-C
(
TYPE-C
)
Part. You can Use Any of your Lightning Cable OR USB-C
(
TYPE-C
)
Cable to Charge Power Capsule.


"Split",  to Charge Different Devices
Split 2 Capsules, Each
MagSafe Power Capsule comes with 5000 mAh
Capacity. Charge different devices with cable or wireless charging.
Work with MagSafe Case
The Capsule also can be used when you put MagSafe Case
,
that means you don
'
t need to take off the case when you want to wireless charging by this Power Capsule.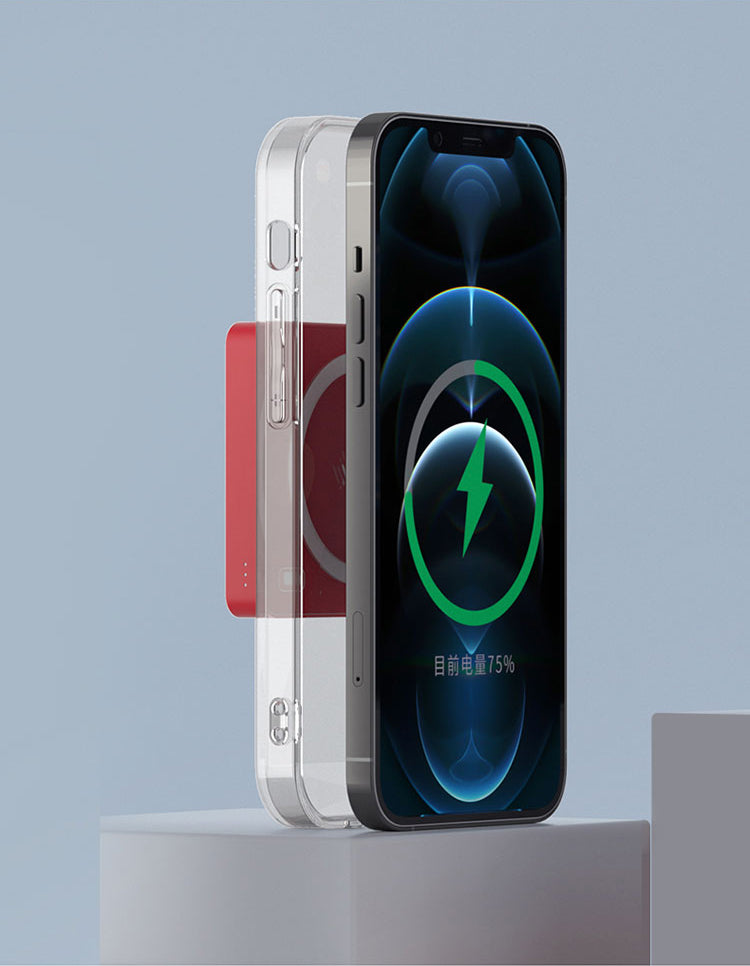 5 Colors Selection, Split Design
The Duo Capsule Split Version Comes with 5 Color Selection, match and compatible with MagSafe Case you buy from the market. Buy 1 Duo Capsule, you get 2 Magnetic MagSafe Capsules at only one MagSafe Power Bank Market Price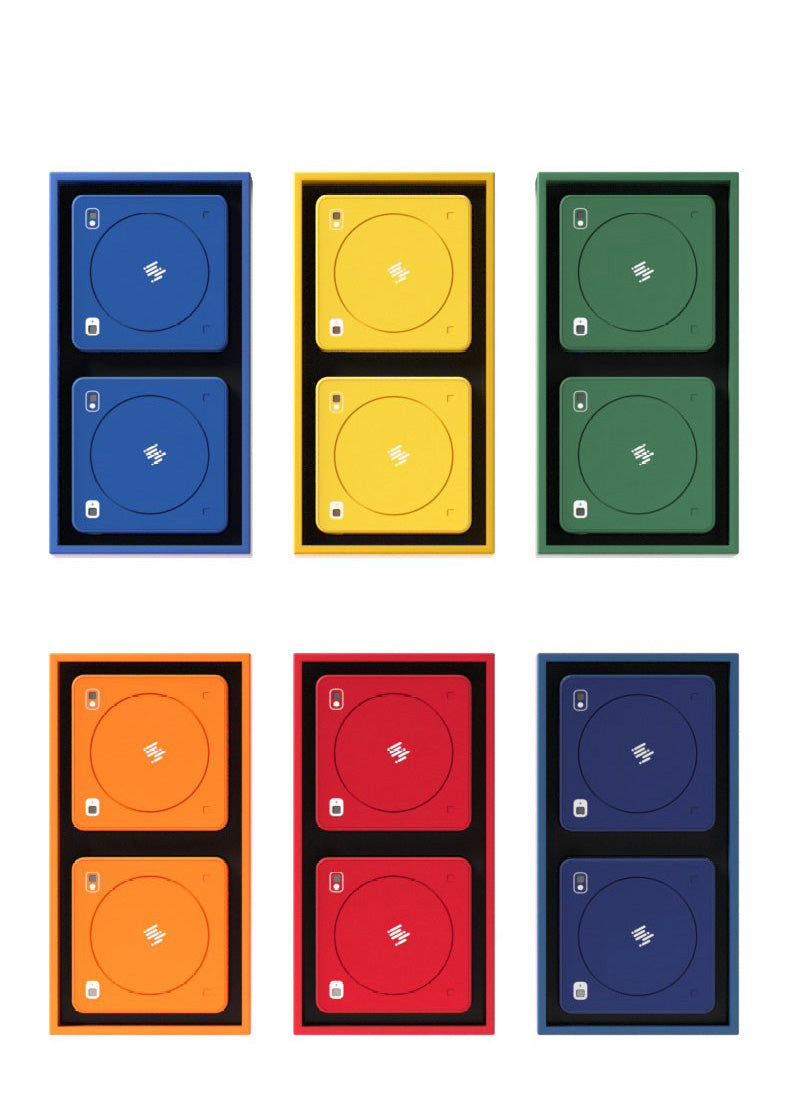 MIX & Match w/ MagSafe iPhone Case 
Choose your favorite colors from our 6 Selections
,
Mix & Match Color with MagSafe iPhone Cases.
.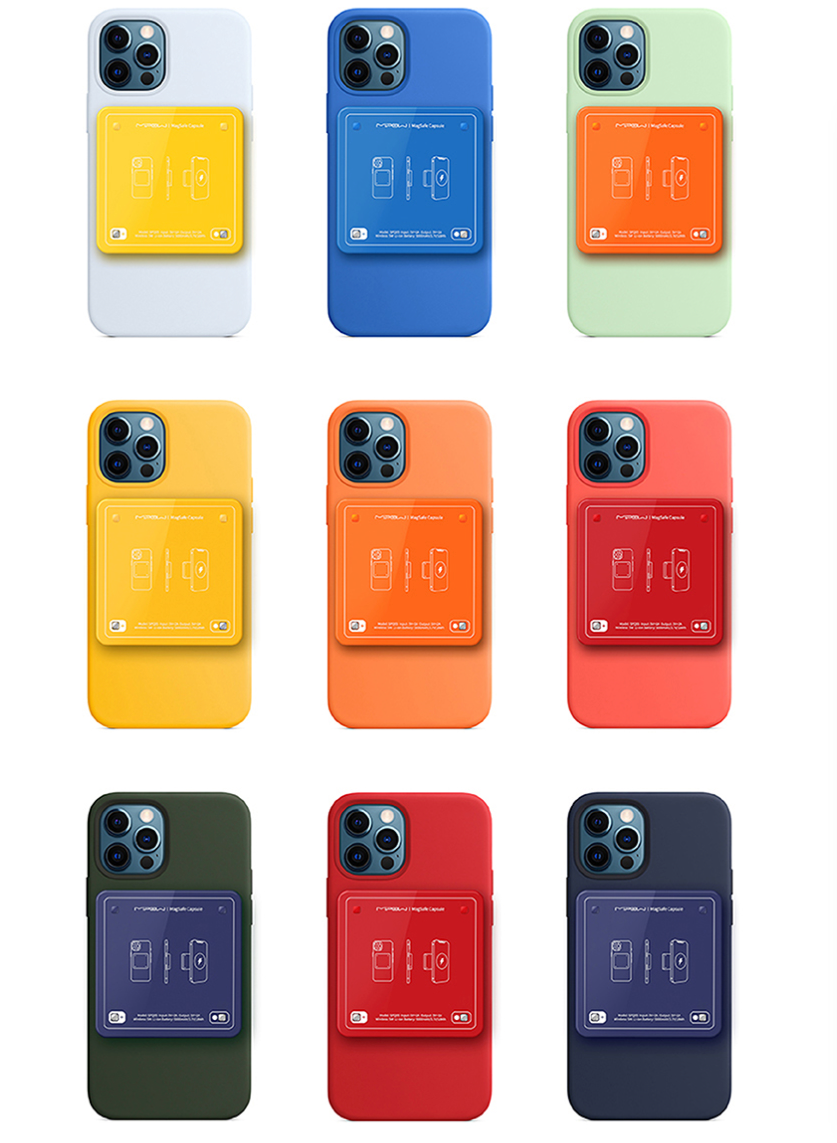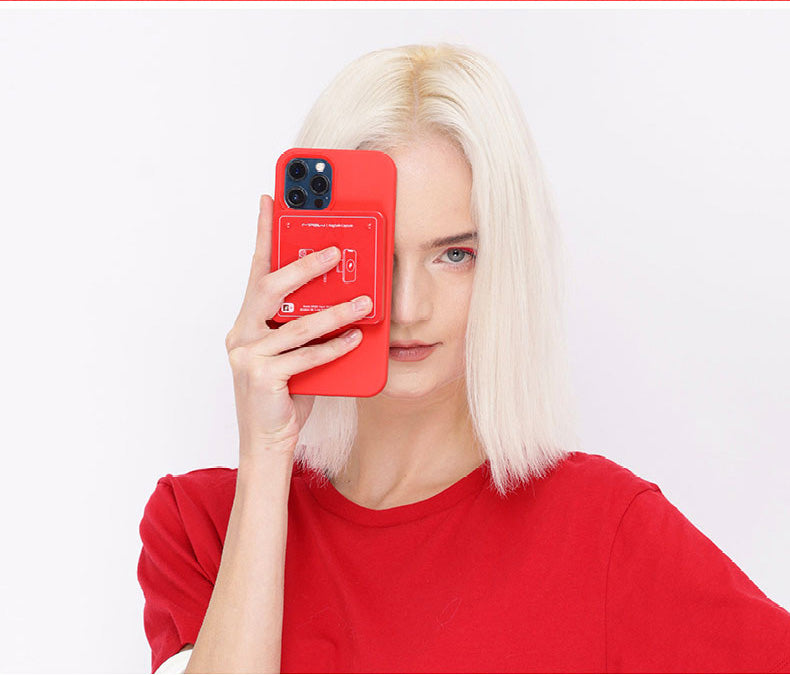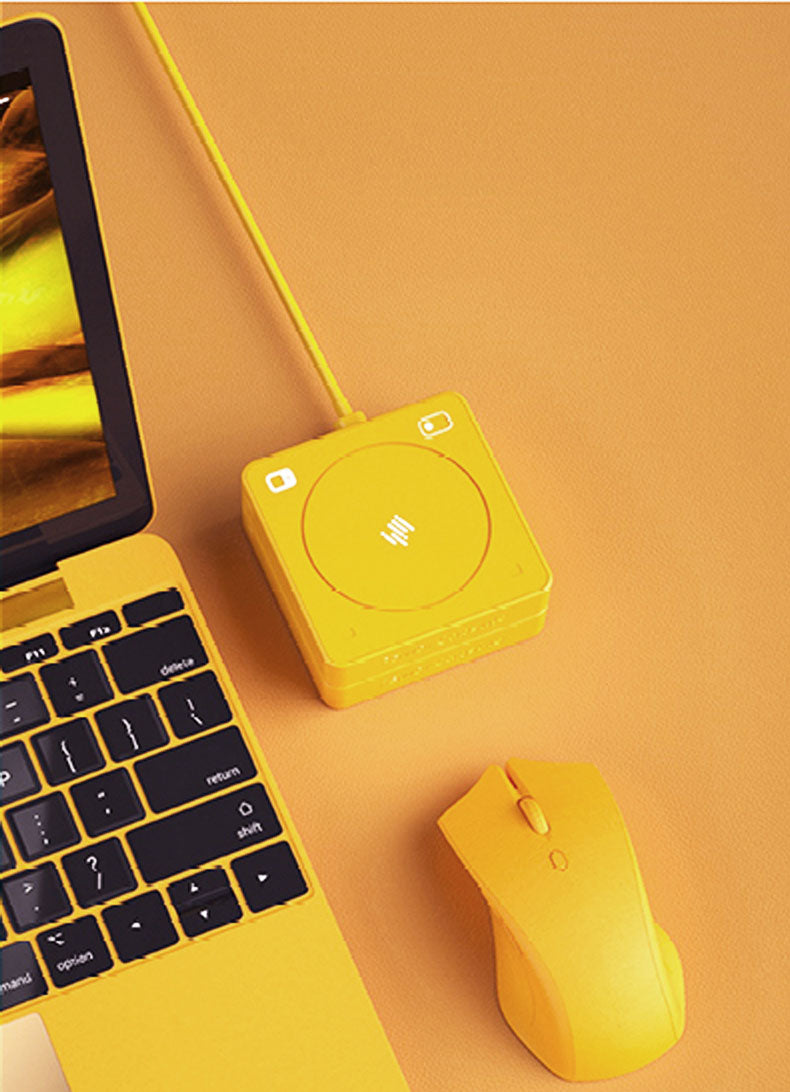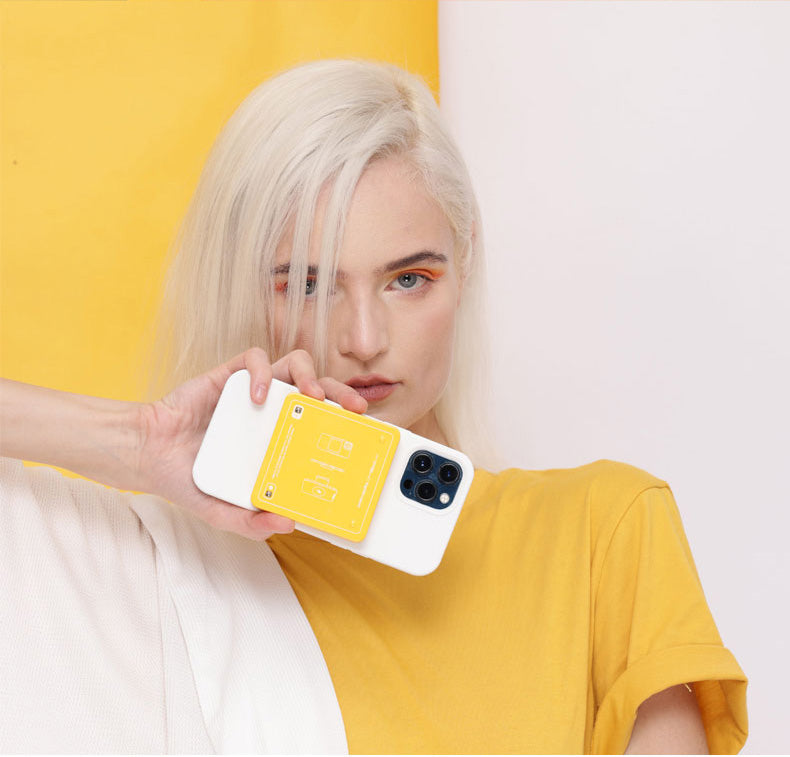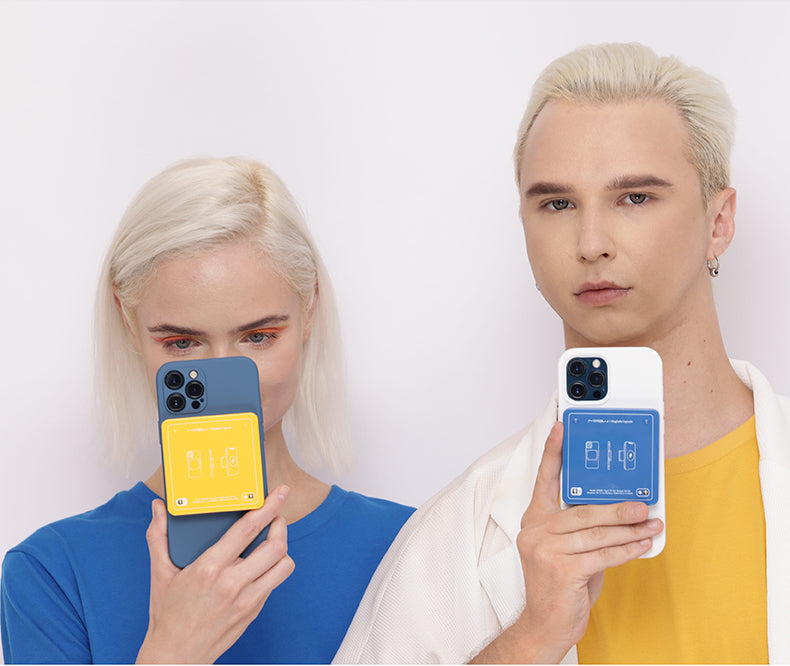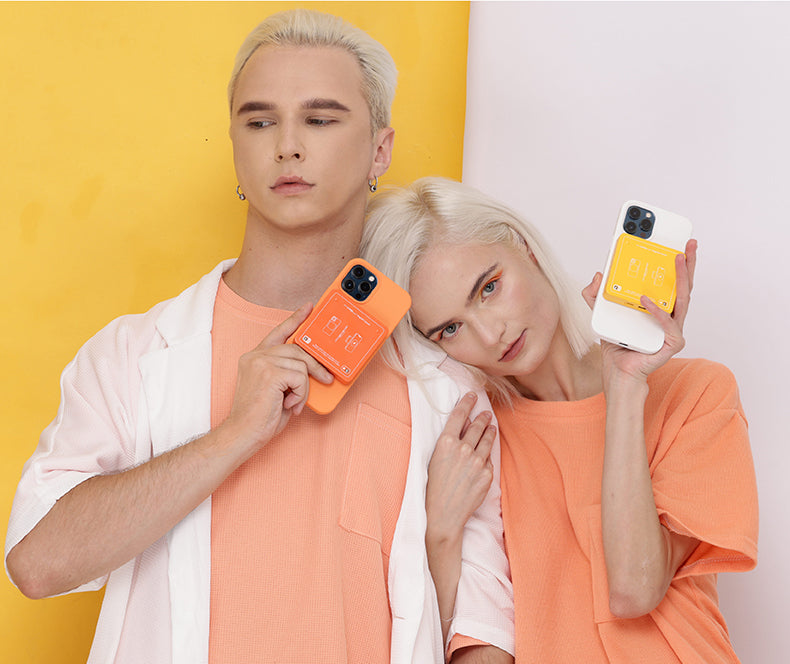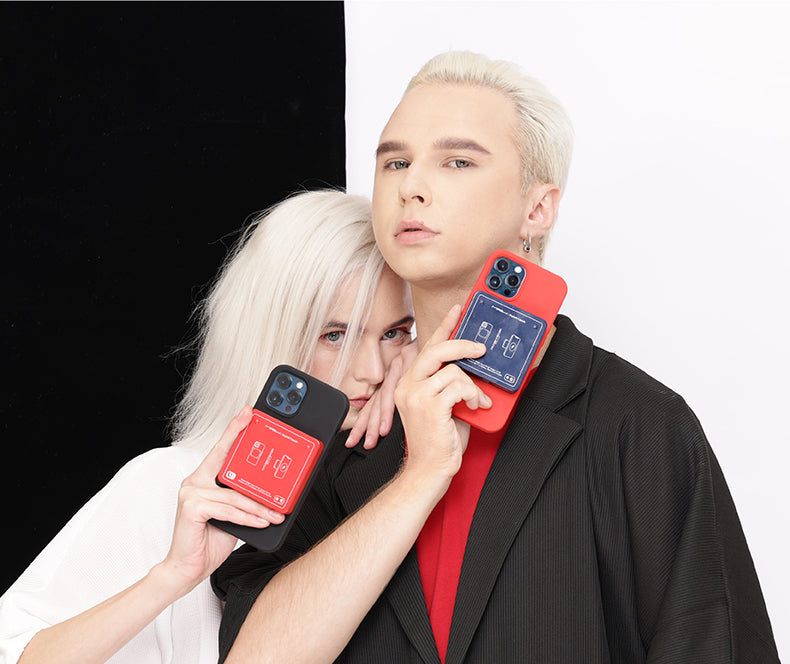 For Payment
Pay with Credit Card by use the PayPal Express Check Out without Register PayPal account
1. Click On Express Check Out
2. Click On Pay with Credit or Debit Card
3. Enter your Email and Click Continue to Payment 
4. Enter Your credit cad number and information on credit card includes name, expiration date, and CSC Code 
For Shipping

 
We Provide World Wide Door to Door service. 
We $0 Free Ship to worldwide countries: Hong Kong SAR, Indonesia, Japan (45 of 47 prefectures), Malaysia, Philippines (81 of 82 regions), Singapore, South Korea, Taiwan, Thailand, United Kingdom, United States (56 of 62 states), China, Austria, Croatia, Czechia, Denmark, Finland, France, Germany, Hungary, Latvia, Luxembourg, Netherlands, Poland, Slovakia, Slovenia, Sweden, Australia, Ireland, Italy, Portugal, Spain 
We added $5 USD onetime special Handle Fee to Shipping for these countries: Albania, Algeria, Andorra, Angola, Anguilla, Antigua & Barbuda, Argentina, Armenia, Aruba, Bahamas, Barbados, Belarus, Belize, Benin, Bermuda, Bolivia, Bosnia & Herzegovina, Botswana, Bulgaria, Burkina Faso, Burundi, Cambodia, Cape Verde, Caribbean Netherlands, Central African Republic, Chad, Chile, Colombia, Comoros, Congo - Brazzaville, Congo - Kinshasa, Côte d'Ivoire, Curaçao, Cyprus, Djibouti, Dominica, Dominican Republic, Ecuador, Egypt, Equatorial Guinea, Eritrea, Estonia, Eswatini, Ethiopia, Fiji, French Guiana, French Polynesia, Gabon, Gambia, Georgia, Ghana, Gibraltar, Greece, Greenland, Grenada, Guadeloupe, Guatemala, Guernsey, Guinea, Guinea-Bissau, Guyana, Haiti, Vatican City, Honduras, Iceland, Iraq, Israel, Jamaica, Jersey, Jordan, Kazakhstan, Kenya, Kiribati, Kosovo, Kuwait, Kyrgyzstan, Laos, Lebanon, Lesotho, Liberia, Libya, Liechtenstein, Lithuania, Macao SAR, Madagascar, Malawi, Mali, Malta, Martinique, Mauritania, Mauritius, Mayotte, Moldova, Monaco, Montenegro, Montserrat, Morocco, Mozambique, Myanmar (Burma), Namibia, Nauru, New Caledonia, New Zealand, Nicaragua, Niger, Nigeria, Niue, North Macedonia, Norway, Oman, Pakistan, Panama, Papua New Guinea, Paraguay, Peru, Qatar, Cameroon, Réunion, Romania, Russia, Rwanda, St. Barthélemy, St. Helena, St. Kitts & Nevis, St. Lucia, St. Martin, St. Pierre & Miquelon, Samoa, San Marino, São Tomé & Príncipe, Saudi Arabia, Senegal, Serbia, Seychelles, Sierra Leone, Sint Maarten, Somalia, South Africa (8 of 9 provinces), South Sudan, Sri Lanka, St. Vincent & Grenadines, Sudan, Suriname, Svalbard & Jan Mayen, Switzerland, Tanzania, Timor-Leste, Togo, Tokelau, Tonga, Trinidad & Tobago, Tunisia, Turkey, Tuvalu, Uganda, Ukraine, United Arab Emirates, Vanuatu, Venezuela, Vietnam, Wallis & Futuna, Western Sahara, Yemen, Zambia, Zimbabwe, Tristan da Cunha, Belgium, Brazil, Canada, Mexico, United States (5 of 62 states), India 
If there's any shipment or other issues, you're welcome to drop us a few words via email at support@mipow.com.
Handling Time
All  order will be handled in 24 hours after recieve order, delivery notice will be sent to buyer upon shipment. 
Delivery Time & Notice
Delivery time would take around 7-15 business days.
Timing may be varied with the customs checking progress and depends on the real situation of the regions.
Shipping Address
When buyer fill in the info, please note:
-   Recipient Name
-   Address
-   Postal code
-   Phone contact
-   Email address
Please make sure these info are correct and in place.