---
MIPOW Lipstick Hand-Warmer 
MIPOW Lipstick Petit Size Rechargeable Hand Warmers comes with detachable lanyard design
,
can put in the bag
,
or hang on neck when you busy with your hand outdoor. MIFFY Lipstick Hand Warmer designed 2 levels of temperatures 107°F-118°F/118-131°F at your choice. Electric Portable Warmer comes with emergency Power Bank feature
,
Heat Therapy Great for Outdoor Sports
,
Hunting
,
Golf
,
Camping
,
Warm Gifts for Women & Men.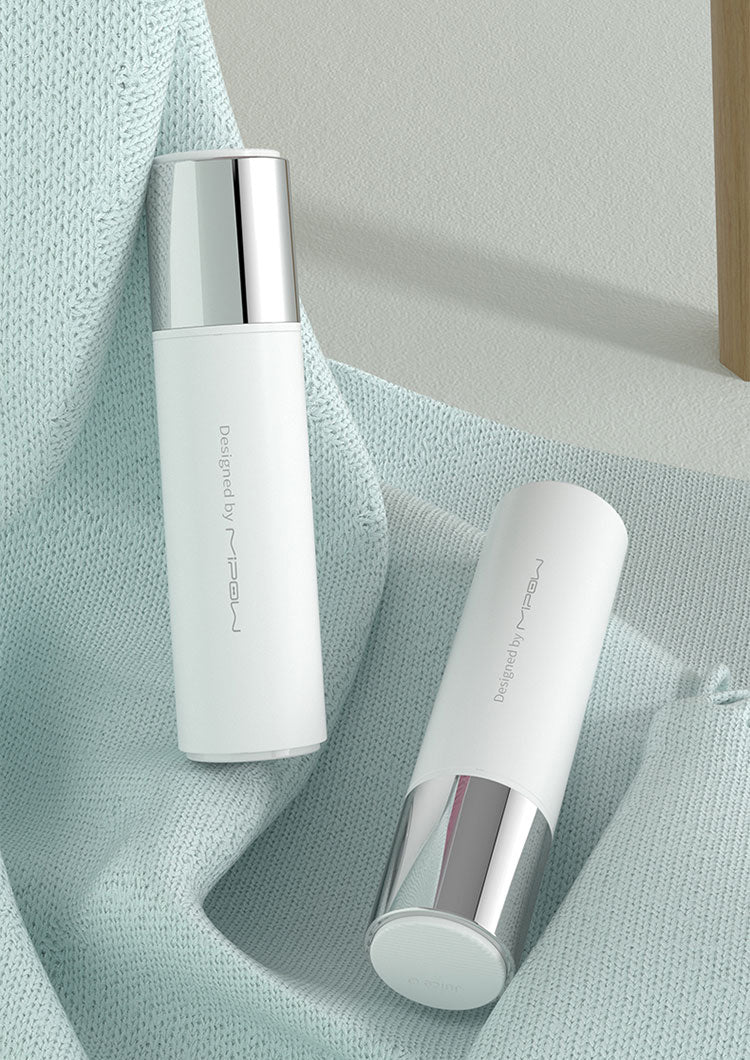 FAST HEATING & 3 LEVELS

 
Press the switch and instantly release the warmth for you. Rapidly warm up whole tube in seconds. Designed 2 levels of temperatures 107°F-118°F/118-131°F at your choice appear the setting in 2 different colors.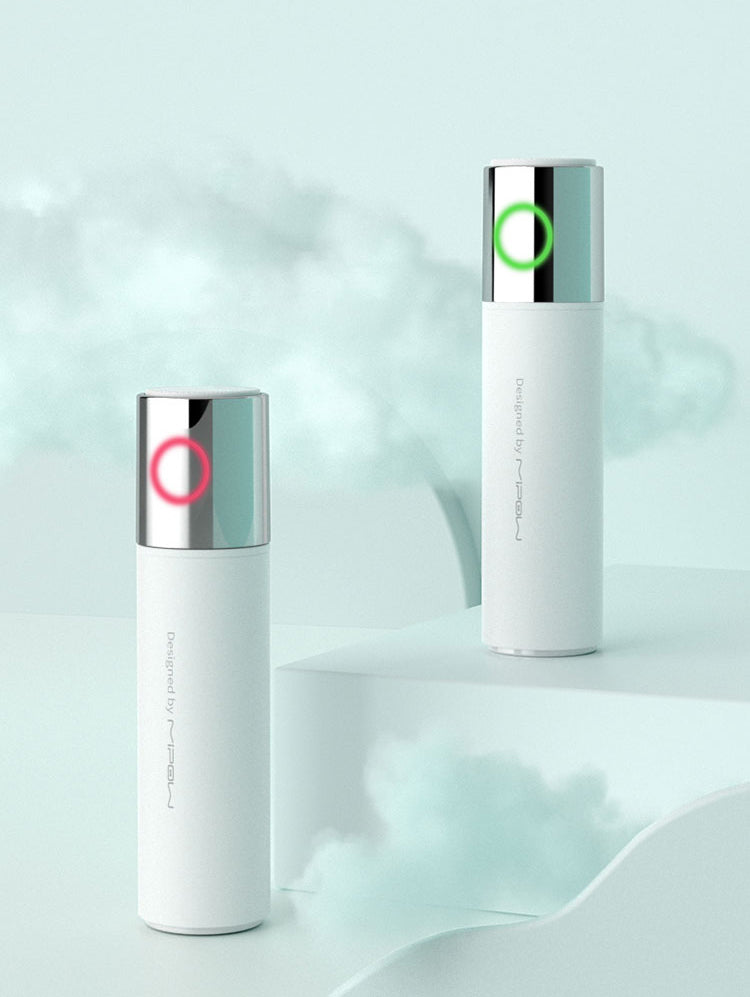 Detachable Lanyard

 
Comes with Detachable Lanyard.
Simple twist the lanyard cap to unloose the lanyard or hook on. Hang on your neck when you busy with you hand while you outdoor doing other things.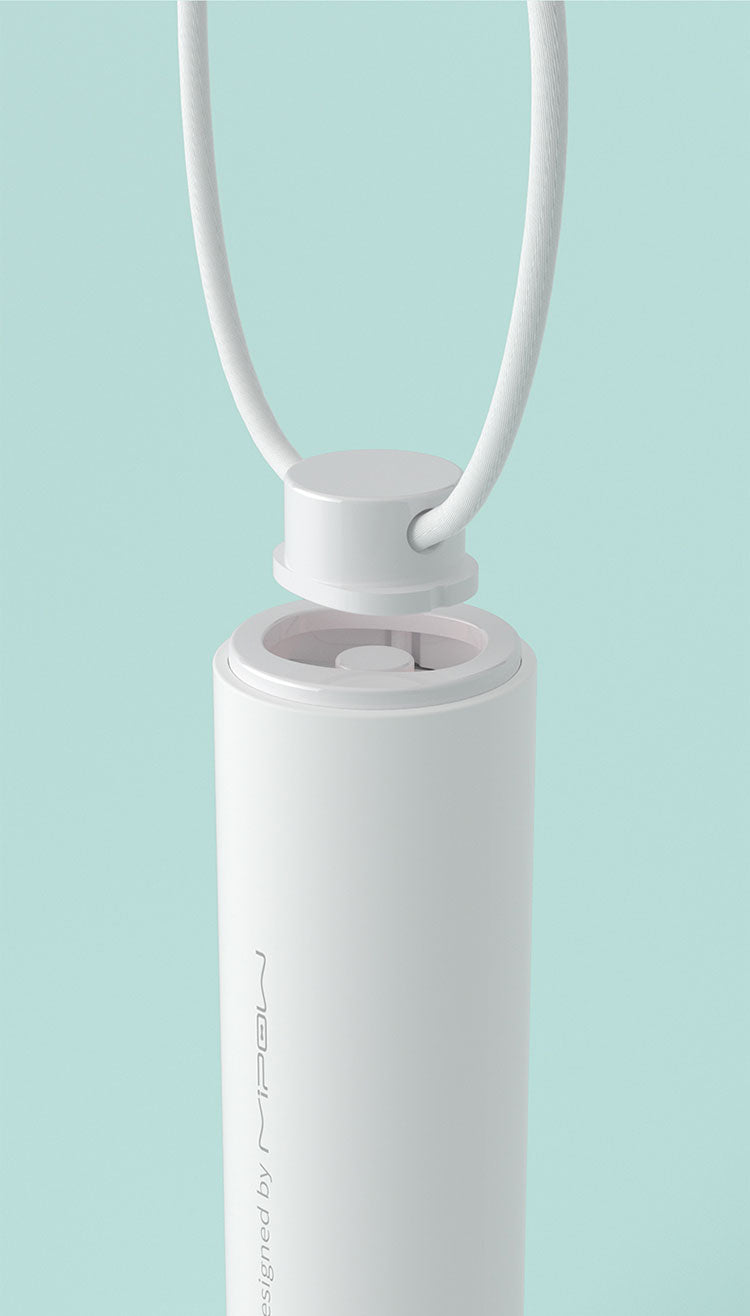 Stay toasty, stay comfortable 

G

et ready for coming cold days
Always stay in a
chilly
office?
Get freezed during a whole football game?
Work outside or go hunting in the cold days?
Suffer from raynauds, arthritis, muscule pain, need heat therapy?
No more waste of a bunch of disposable hand warmer bags!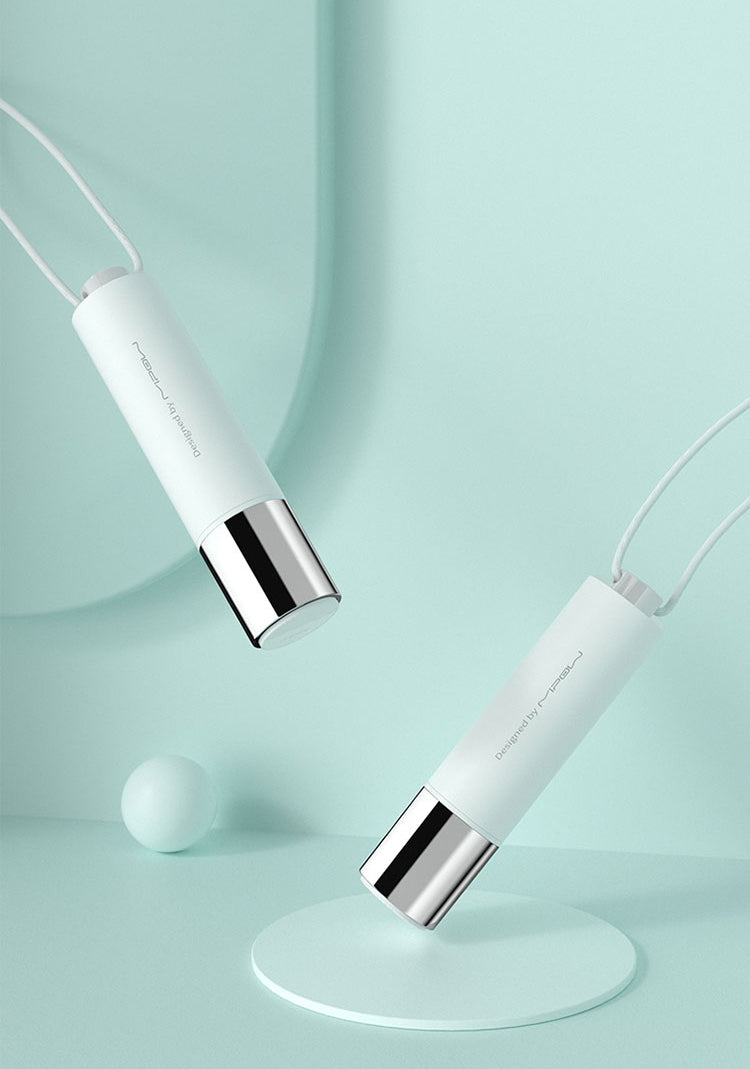 Emergency Charger 
Built-in USB-C IN/OUT Port for both charging other mobile device and recharging itself. Note: It is only for emergency purpose. Its not a Power Bank.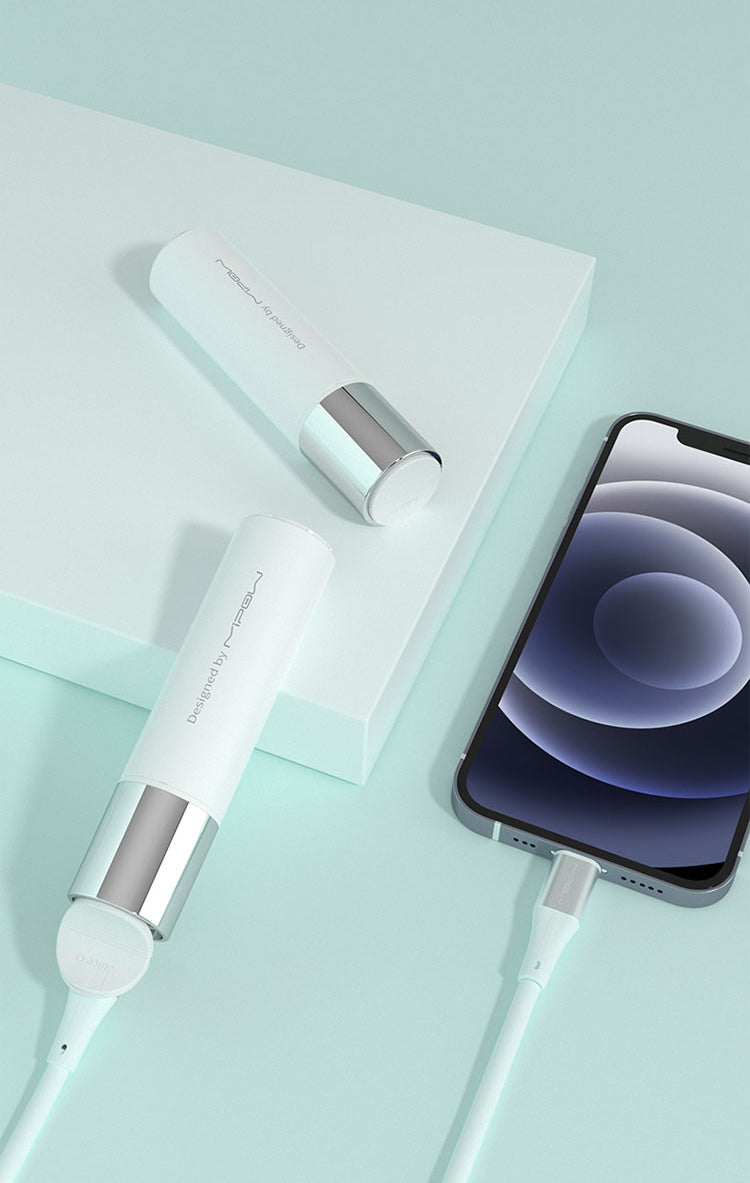 Super Petit Size, Instant Heat & Long Lasting Warm
Only Lipstick Stick, you can easy fit in your small bag or purse. Free and hold the switch button to release the heat. then you can quickly feel the warm. and this warm lasts at least 4-6hours.