---
i3 Super-Slim Sonic Toothbrush
i3 is a revolutionary Super-Slim Sonic toothbrush that combines modern design with excellent cleaning performance. i3 Super-Slim Sonic Toothbrush is professional fully functional sonic electronic toothbrush which is designed to be ideal for both home and travel. Improve your gum health up to 100% better than a regular manual toothbrush. The Unique Slim Body Design is Slimmest As regular Manual Toothbrush. Built-in a Super High Precision Petit Size Motor supports 20000 VPM Sonic Vibrations. Customize your own brushing experience with your choice of 3 brushing modes and Manual brushing assistance give your 100% deep clean teeth
,
protect teeth and gums health.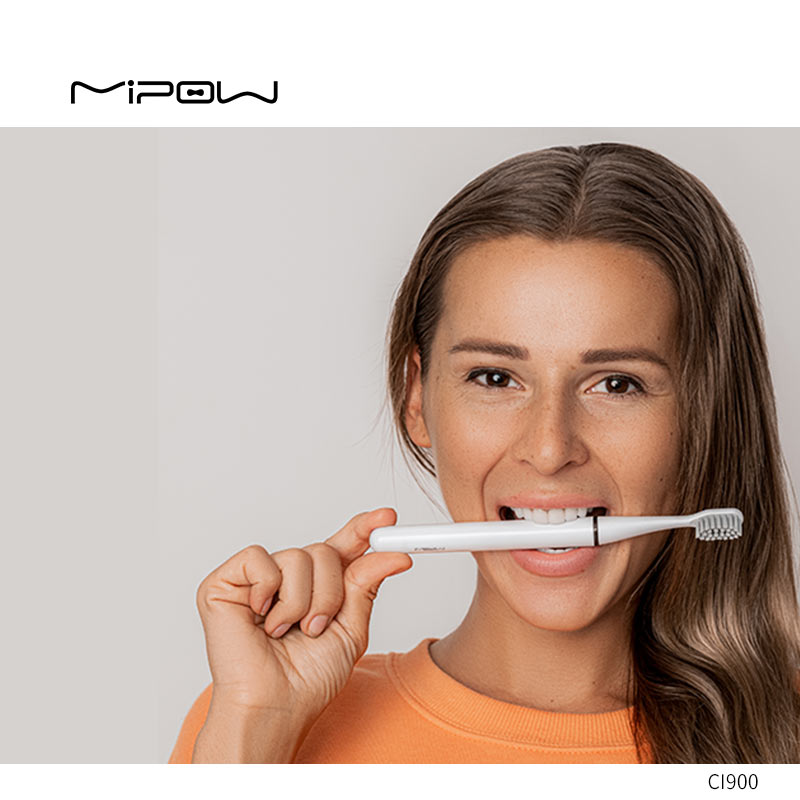 1.4cm SLIM, 50g Weight
i3 is world
'
s Slimmest Electronic Toothbrush Design
,
Built-in a Super High Precision Petit Size Motor supports 20000 VPM Sonic Vibrations. Touch and feel just like a regular manual toothbrush.
You can also use as manual toothbrush.
A brand new experience of
20000 VPM + Manual brushing assistance give your 100% deep clean teeth
,
protect teeth and gums health.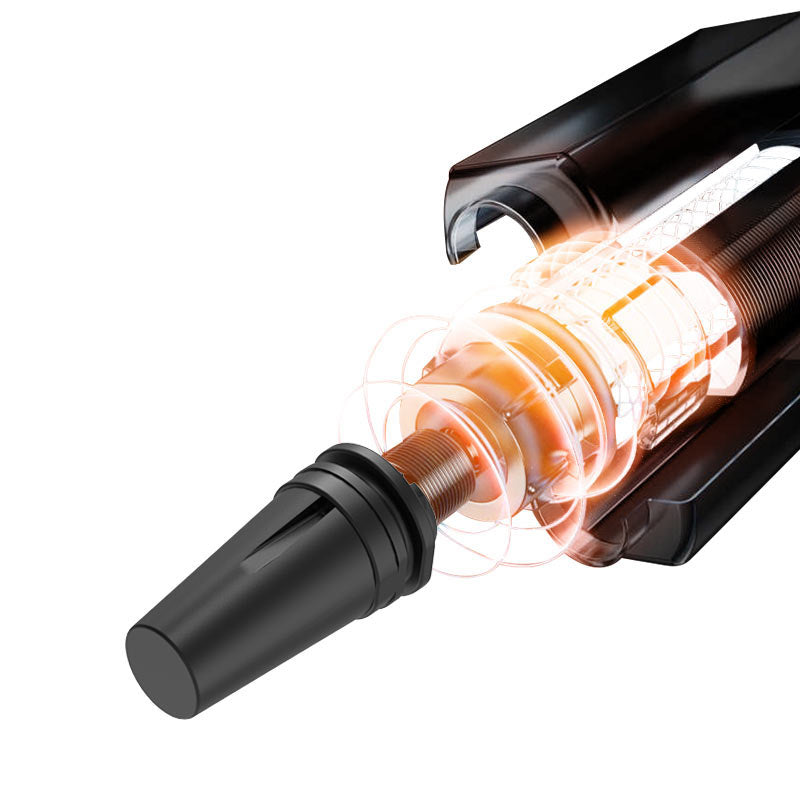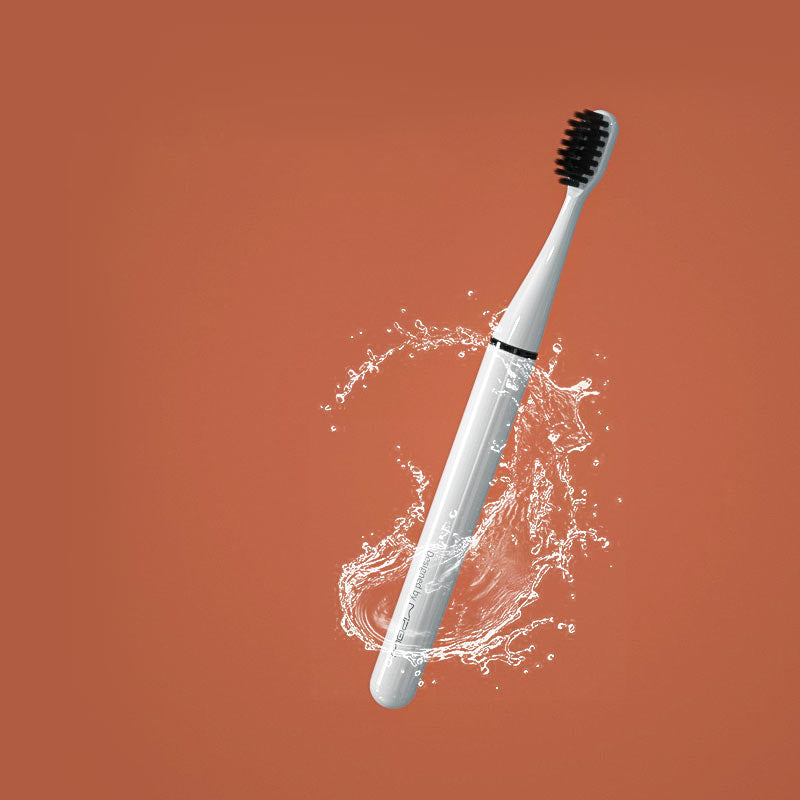 3 Color Identification Deco Ring

 
The idea of white color design give people purity
,
beauty
,
and aesthetic symbol of high quality of living.
The ring on the i3 is replaceable. we provide 3 color identification Deco Ring to identified & separate from other users/member in family.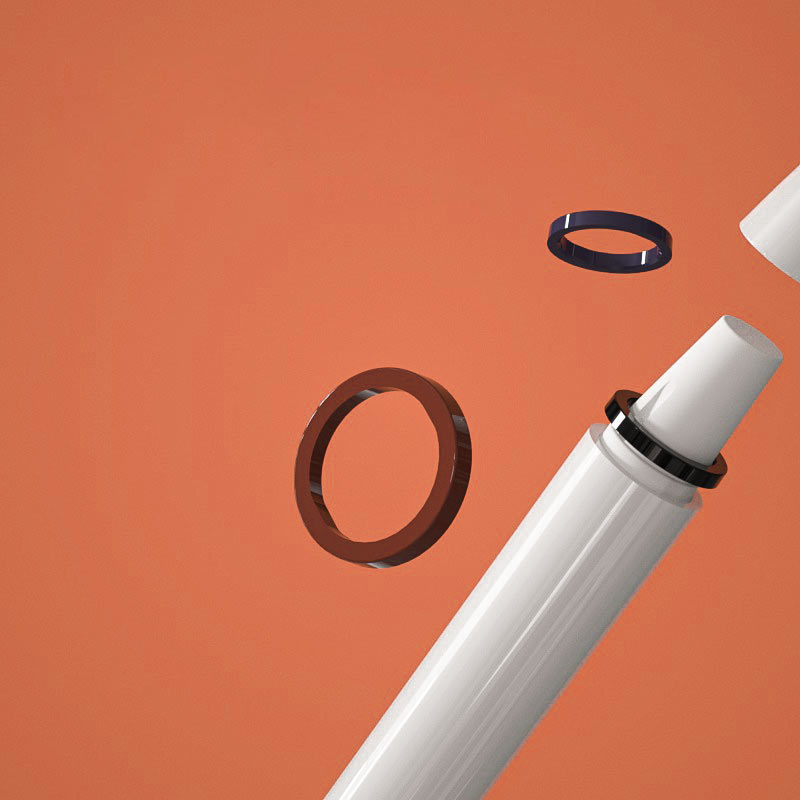 3 Clean Brushing Modes 
Customize your experience with the three different modes: Clean
,
White and Gum Care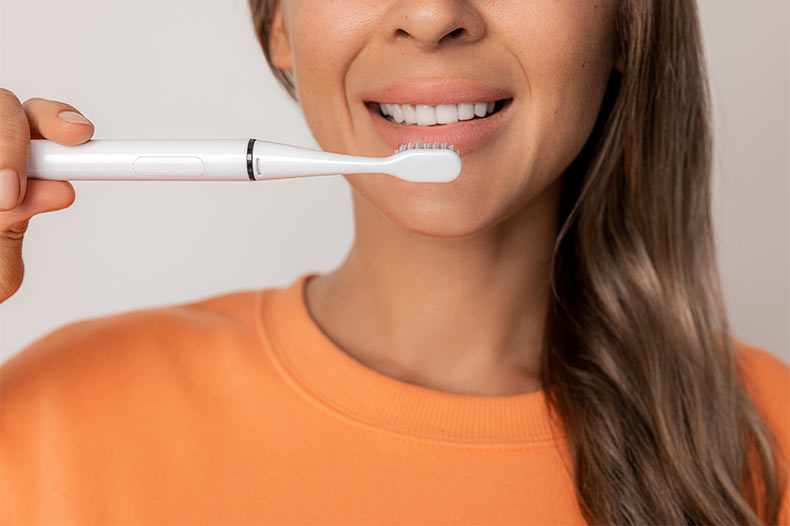 Rechargeable & Long lasting

 
i3 uses fast cable charging and can last for 40 days when it is fully charged. Don't worry about frequent charging
,
it is very convenient to use at home or travel. The battery indicator light lets you know when it is time recharge.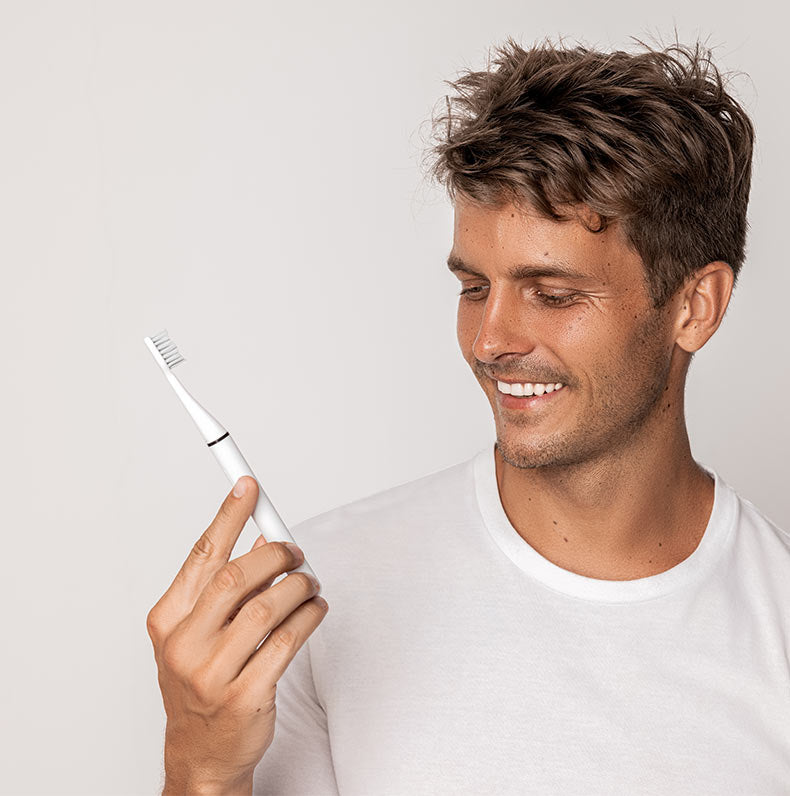 Quality Brush Heads, Pack of 4

 
Our Professional Design and high-quality brush heads are developed with specially designed soft bristles to ensure that your toothbrush is working its best to help keep your teeth clean and healthy. These replacement toothbrush heads are made with the highest health and safety standard materials.
Each Pack of Replacement Brush comes with 4 Heads.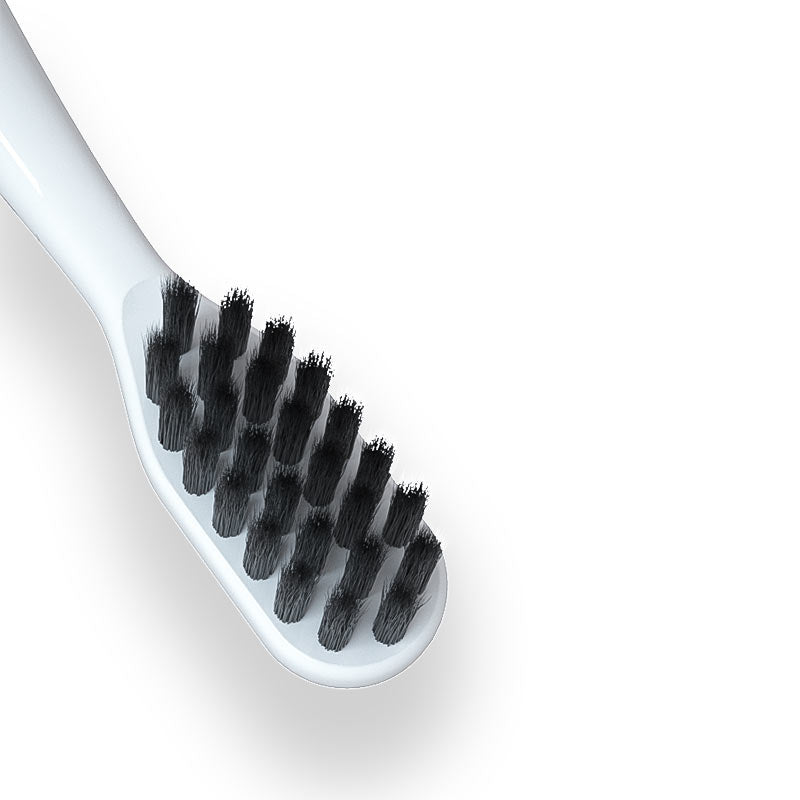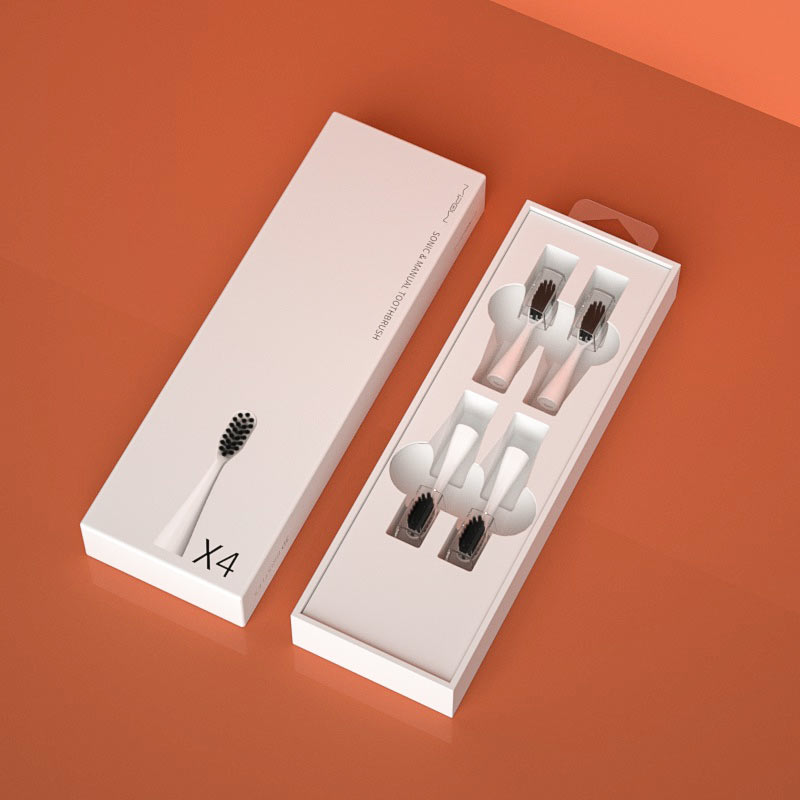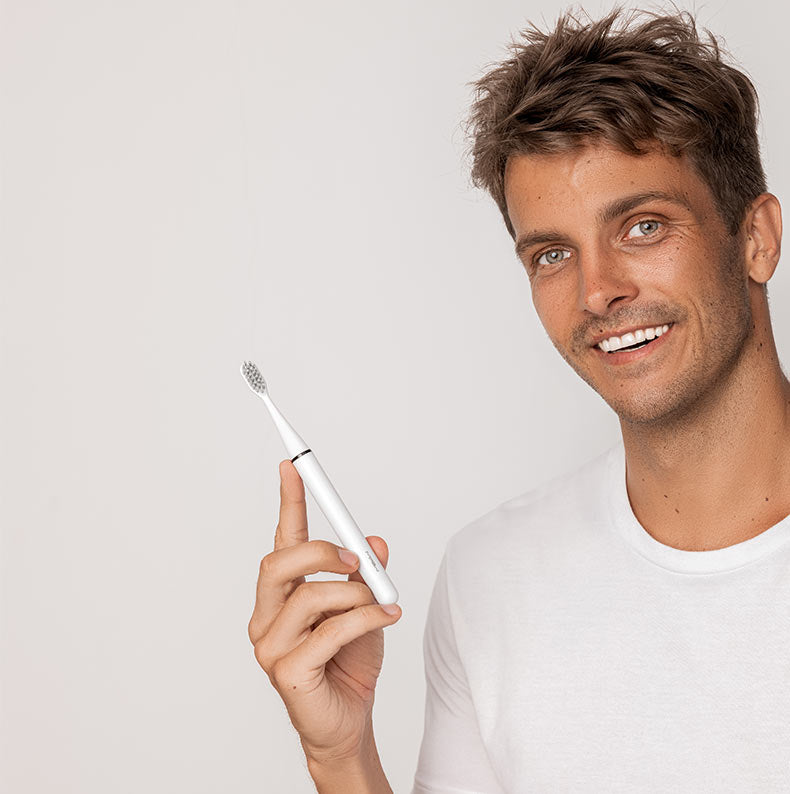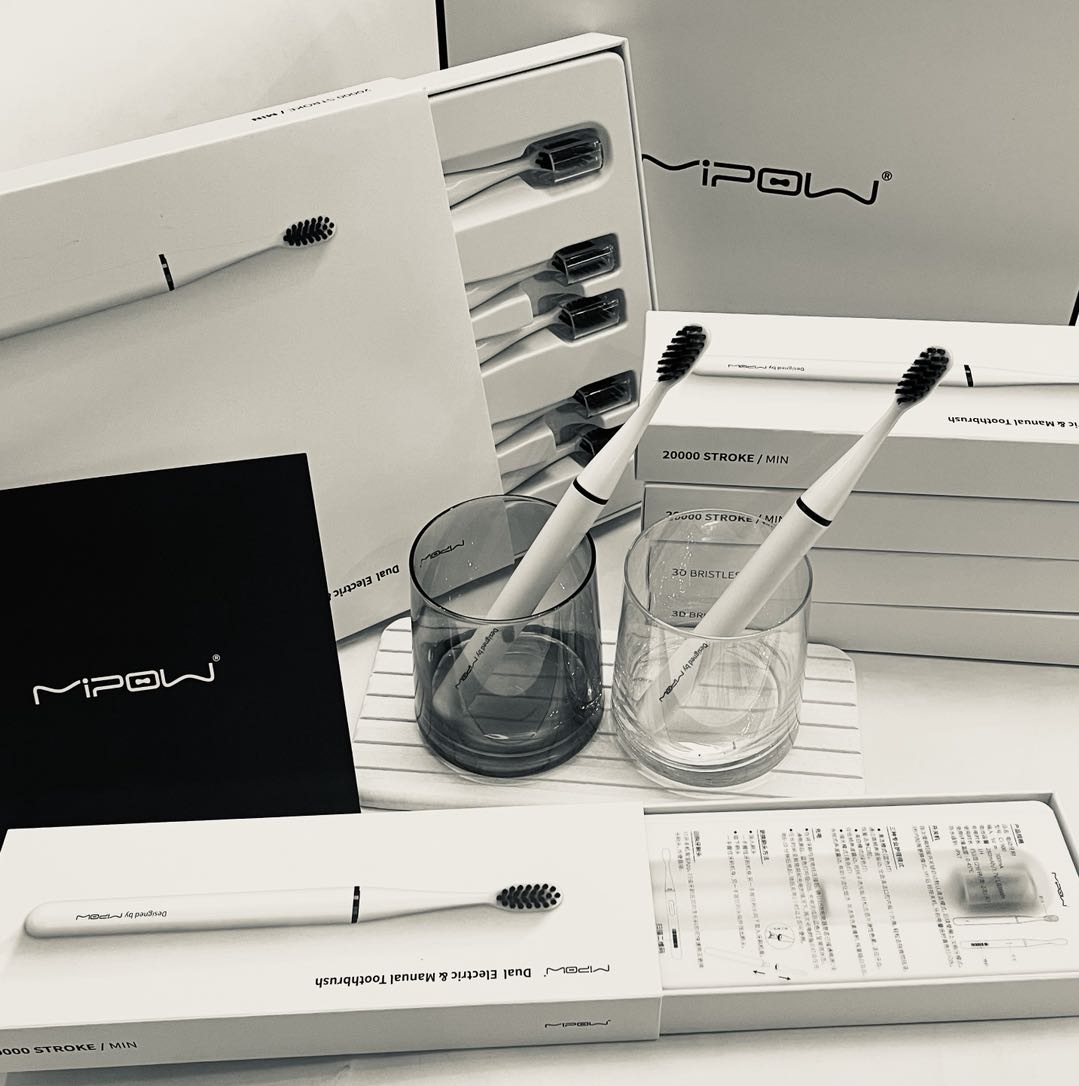 .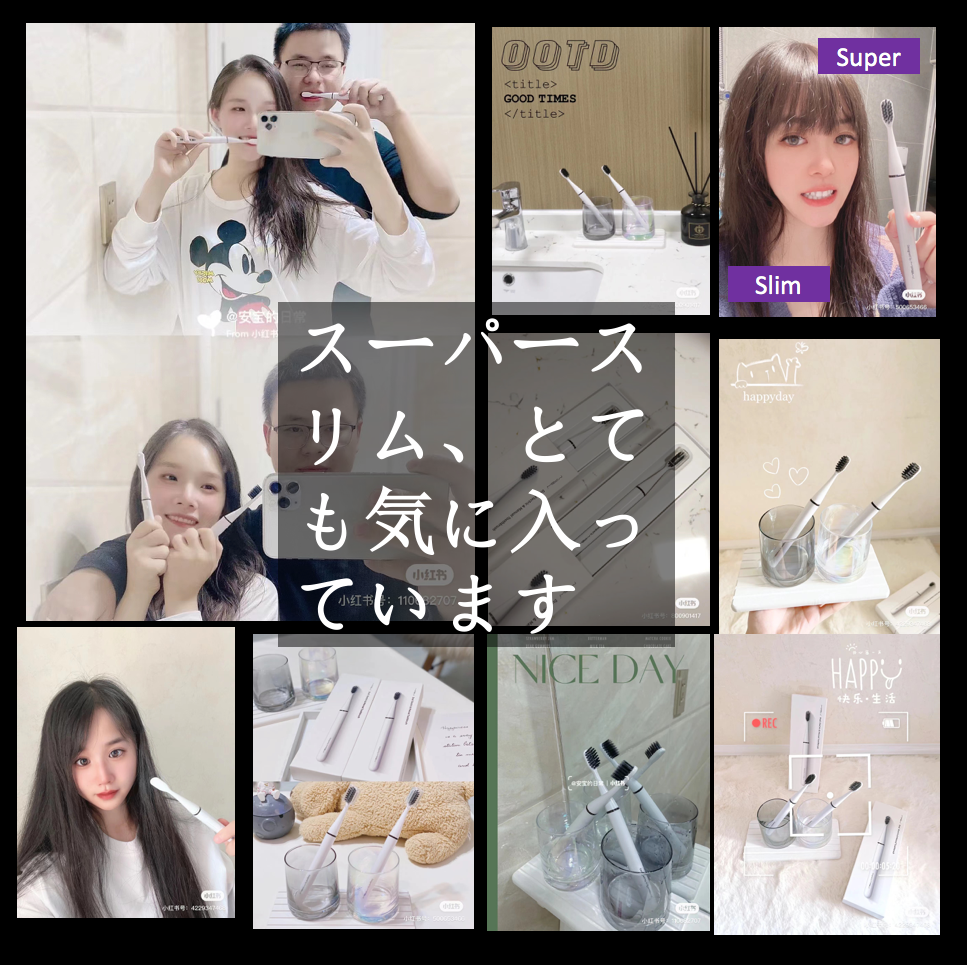 .