---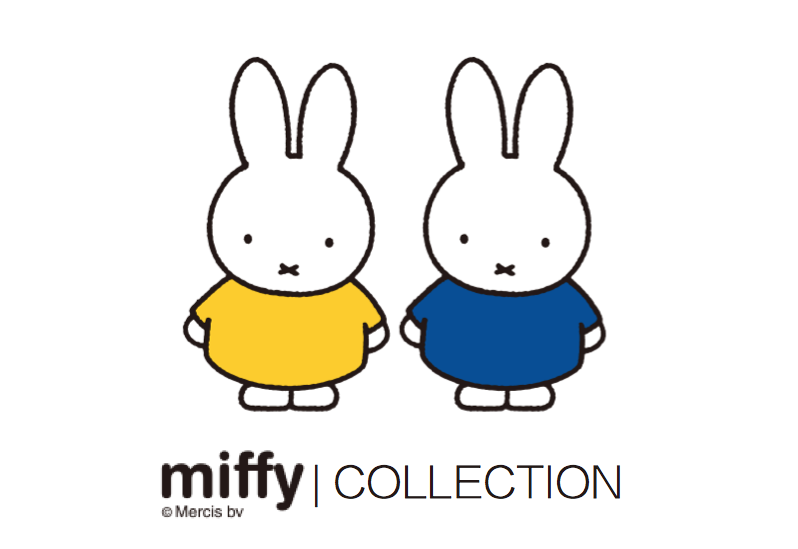 miffy Heater Fan + Hand Warmer
Miffy, Dual-Purpose Heater Fan Live through with you this cold Winter,the Special Detachable Hand Warmer Design Giving your extra feature for double purpose.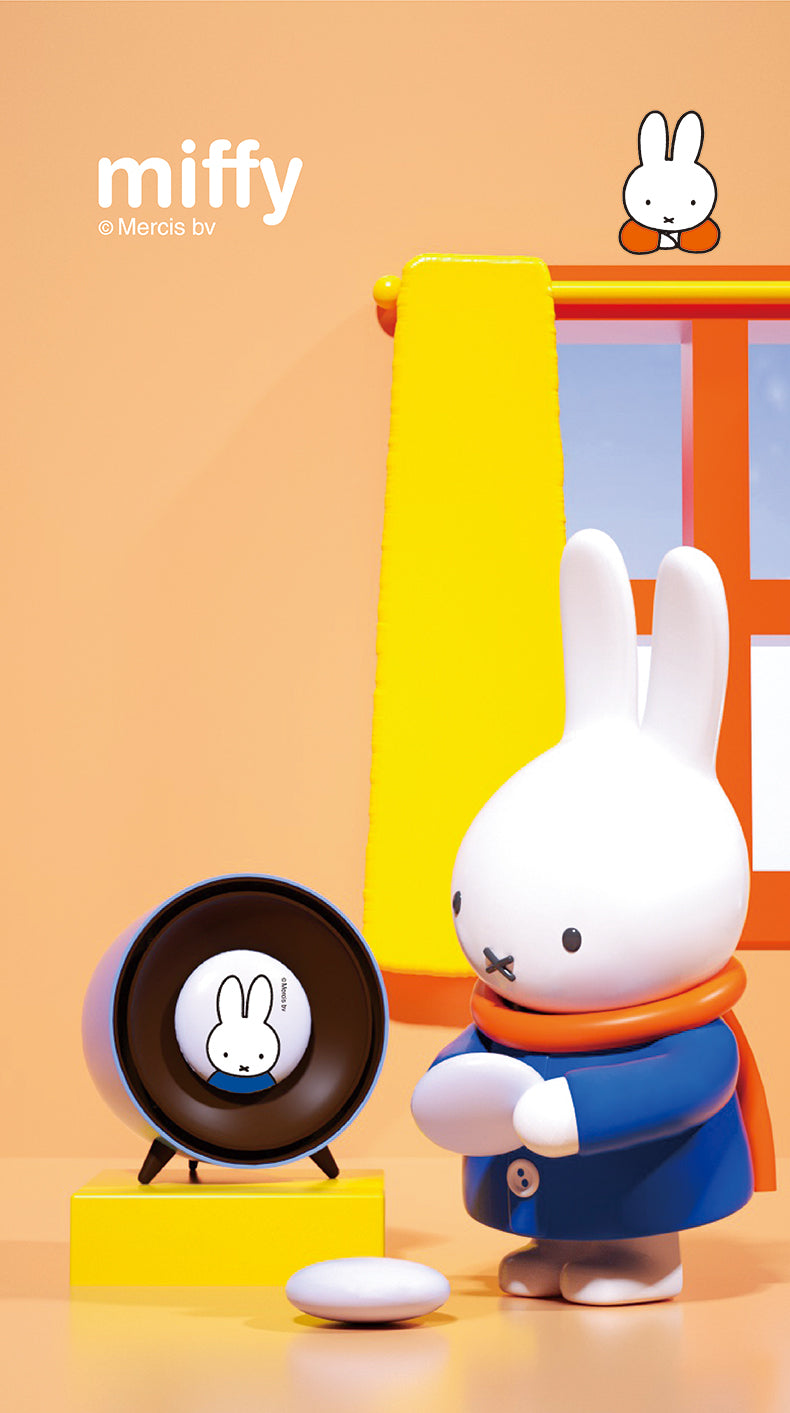 Warm-up your Bed-Room Quiet & Comfortable
Make you easy sleep. Say Good bye to noisy heater, Improve air supply efficiency and reduce wind noise. As if speaking softly, like a spring breeze.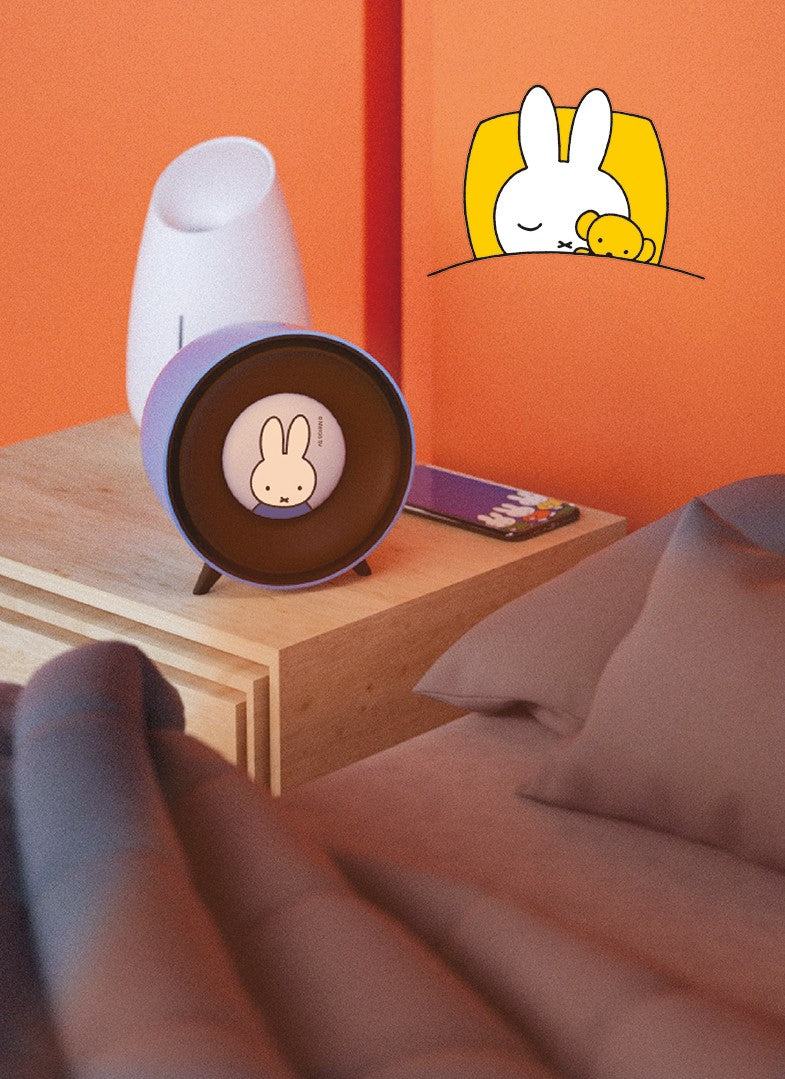 Your Warm Hand Companion
Detachable Hand Warmer Design.  Warm your hand Companion with removable Hand Warmer. Warm, can be accompanied you on the go. Phase change heat storage material. Constant temperature 55°C exothermic, warm & comfortable.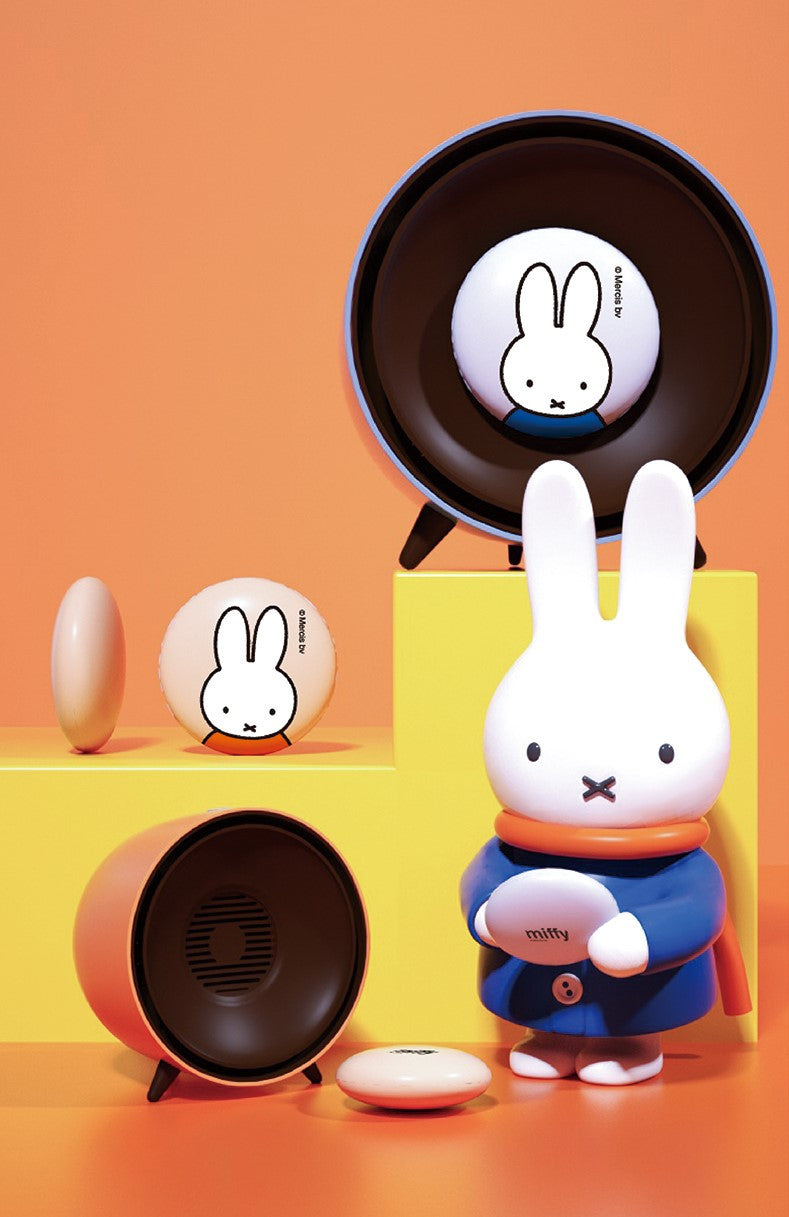 Safe companion-Fall protection Fall
Automatic power-off design. Prevent accidents, Use more secure. When falling down, red light flashes, with a buzzing sound, and cut-off electricity automatically.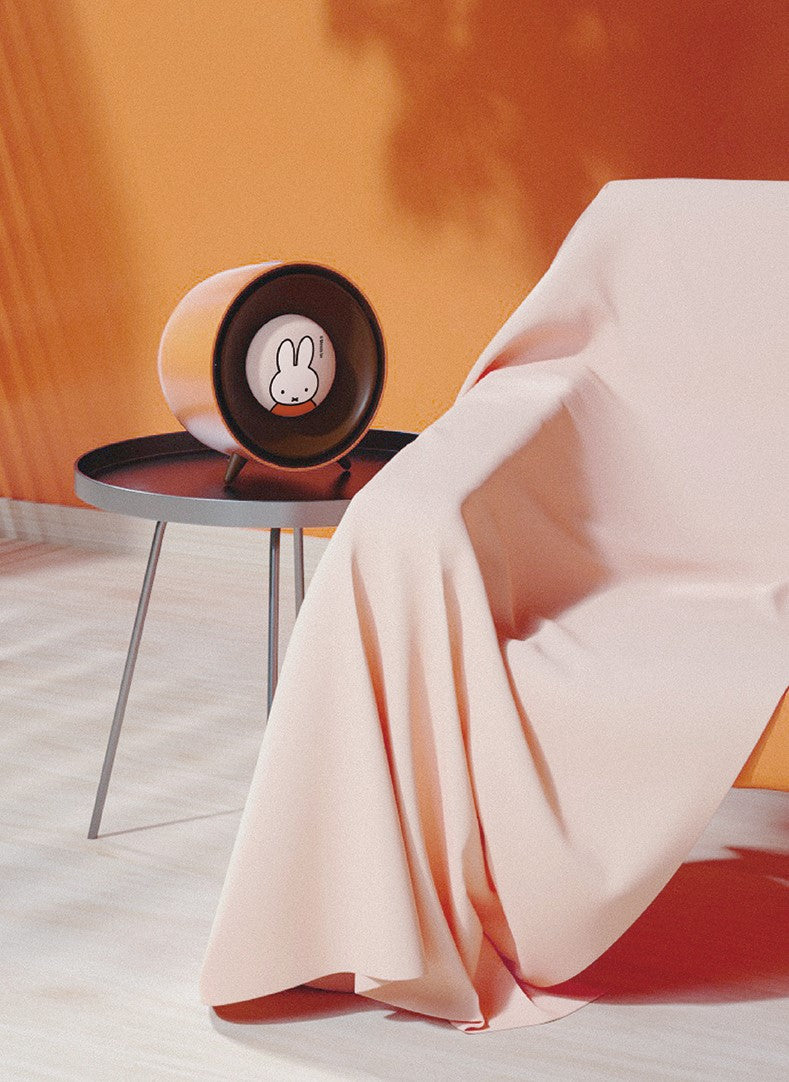 Warm up Not Only your body but also hands
Keep you warm while you're working, studying, let you feel comfortable even on cold days and nights. And so you can concentrate on your mind on your stuffs.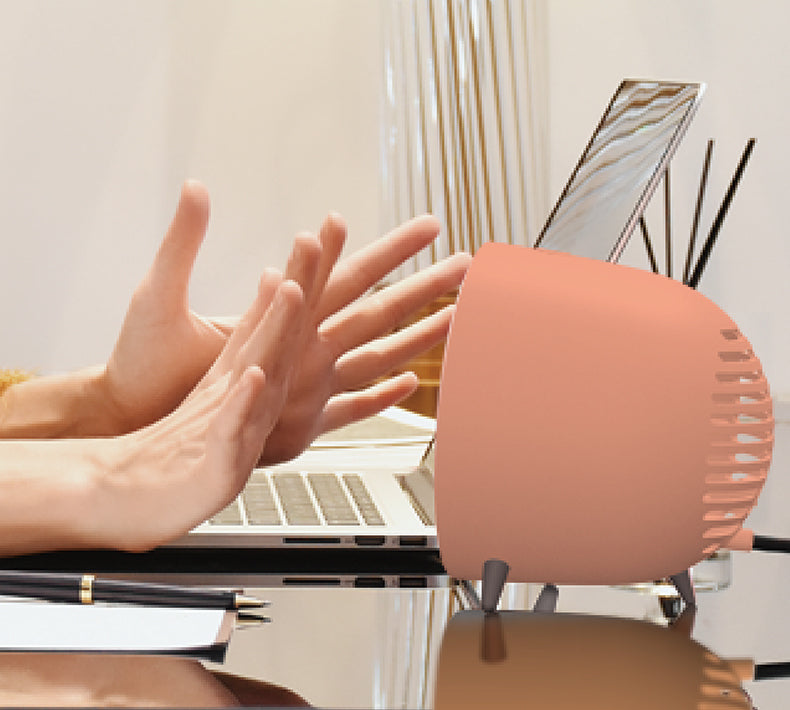 Professional Air Duct Design
More comfortable warm air. Warm wind & blowing further. When Hand Warmer sucks on heater fan. Product can still blow out warm air
Low energy consumption: PTC ceramic heating element heats up quickly in 3 seconds, safe without flame. And keep you constant temperature.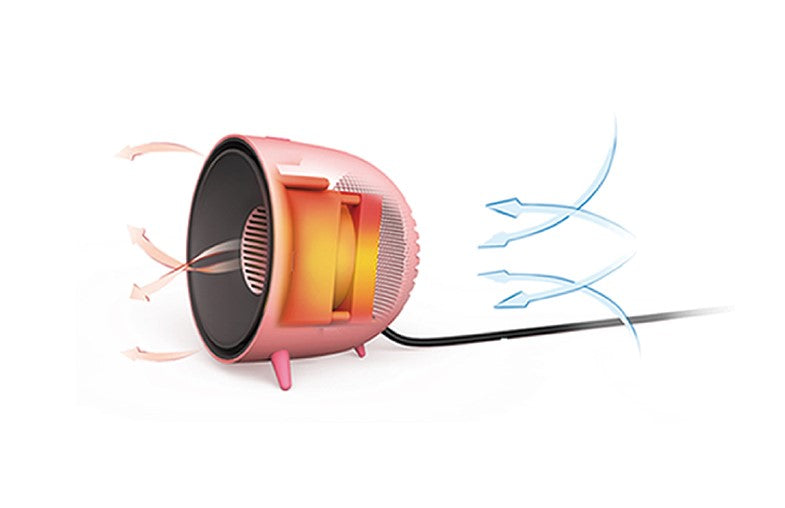 Front View & Back View
This Heater Fan & Hand Warmer, No flame, strong stability, self-control constant temperature heating, energy saving & environmental protection. Separate design of housing and heating element bracket.At working, heater shell can still be touched by hand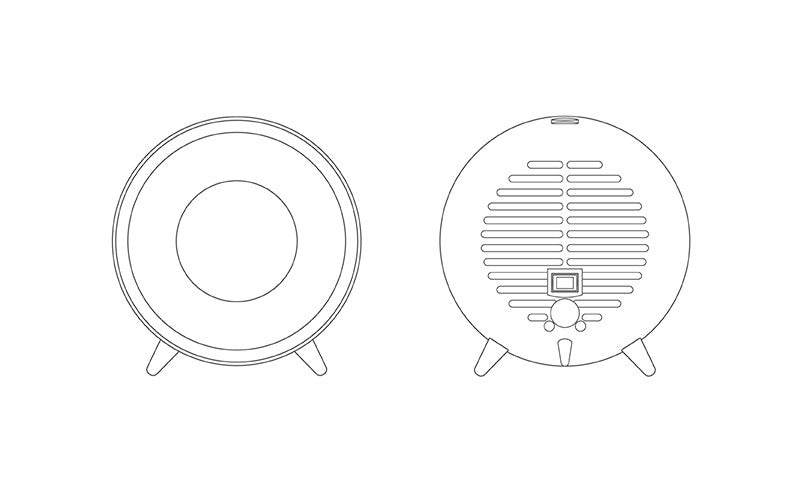 Hey, Bring me home today
Two color options available; Blue or Orange And bundled with the portable Hand Warmer.