---

Cap-Handle Electronic Toothbrush
Cap-Handle Toothbrush is professional fully functional sonic electronic toothbrush which is designed to be ideal for both home and travel. Improve your gum health up to 100% better than a manual toothbrush. The Unique Cap-Handle Design easy fold-up to go just a
"
click
"
. 32000 Sonic VPM high vibration with Customize your own brushing experience with your choice of 3 brushing modes give your 100% deep clean teeth
,
protect teeth and gums health. Select from one of 7 Selections of toothbrush heads for different purpose and fits your needs.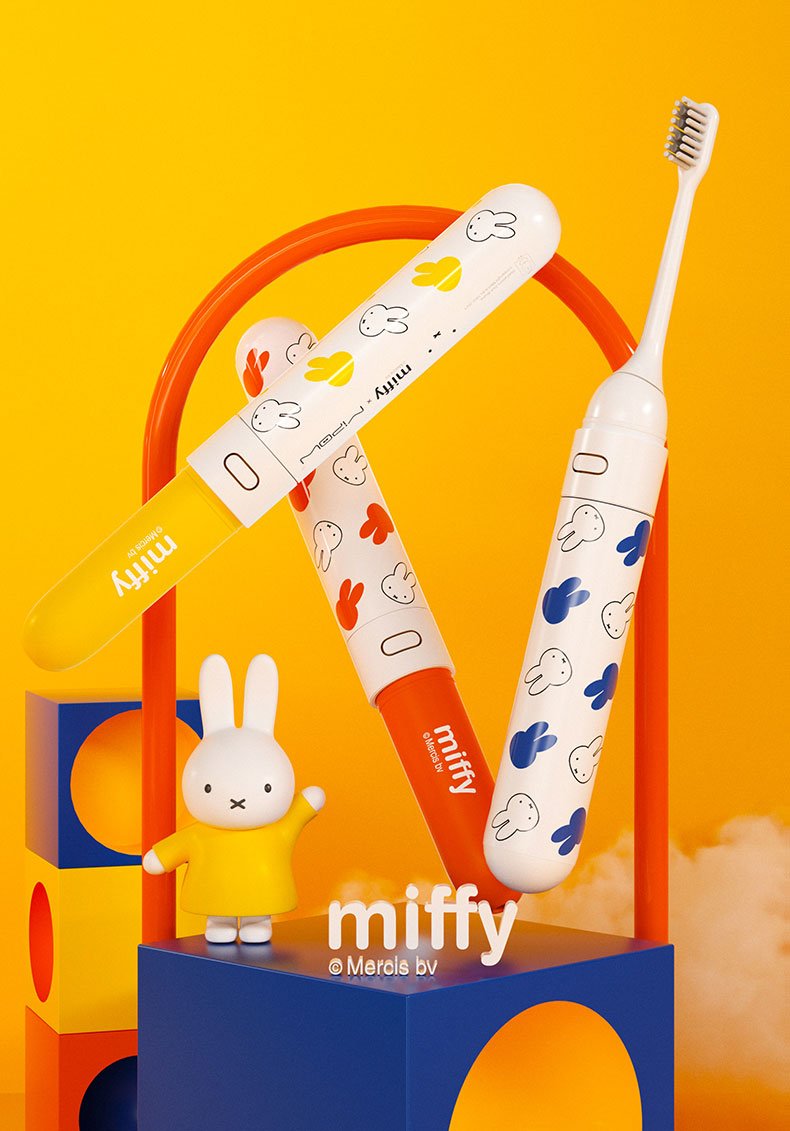 Cap is Cover, Cap is Handle
The Unique Cap-Handle Design easy fold-up to go just a "click". Unlike other electronic toothbrush in the market, bring a big bulky case for travel, with our design, simple Flip the Cap to Close and cover the toothbrush head, ready to go. Flip the Cap and put in the back to use as handle.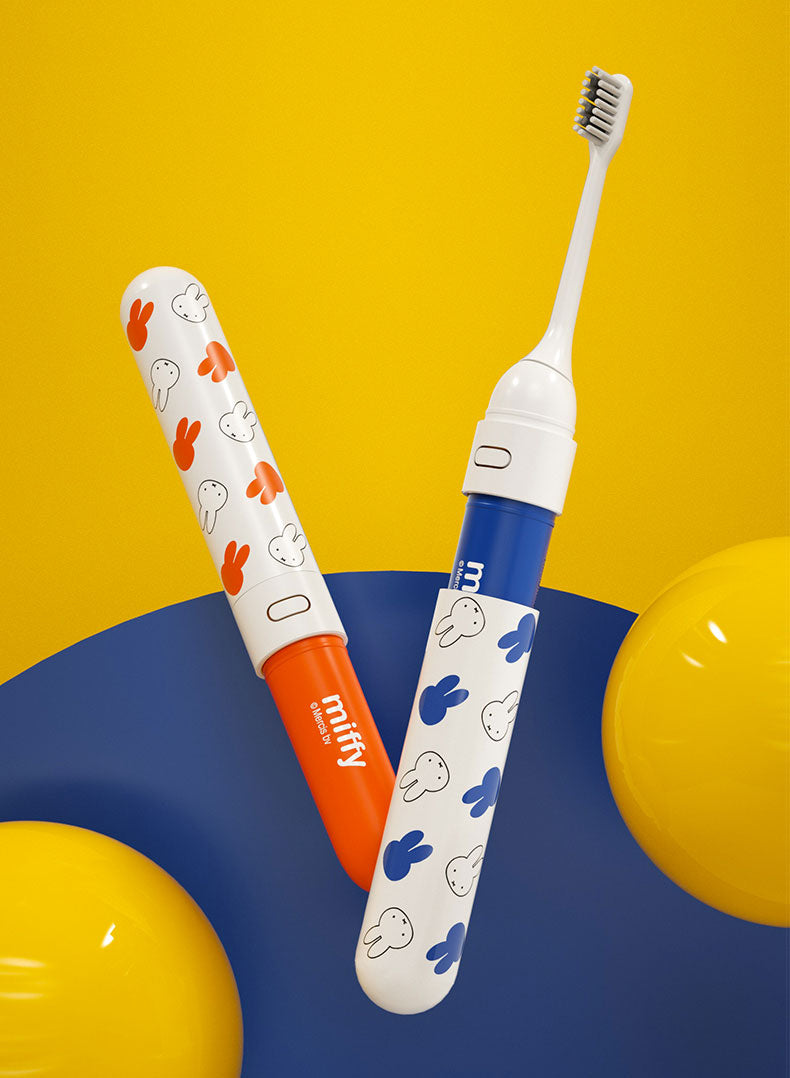 SONIC TECHNOLOGY & Timer
This product electric toothbrushes for adults,can reach 32,000 VPM high vibration. deep clean teeth, protect teeth and gums health. 2 Minute Timer: Signals after two minutes to help you brush for the recommended brushing time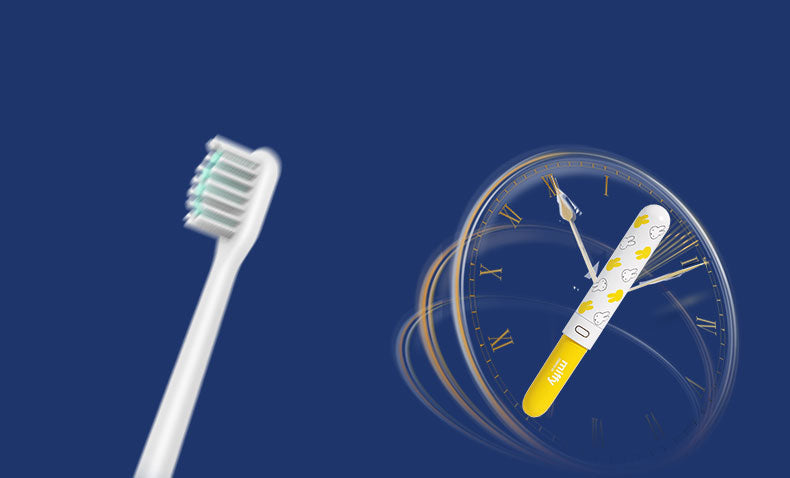 Fast Recharge & Long Lasting 

This toothbrush uses Fast cable Charging and can last for 45 days when it is fully charged. Don't worry about frequent charging, it is very convenient to use at home or travel. The Color battery indicator light lets you know when it is time recharge.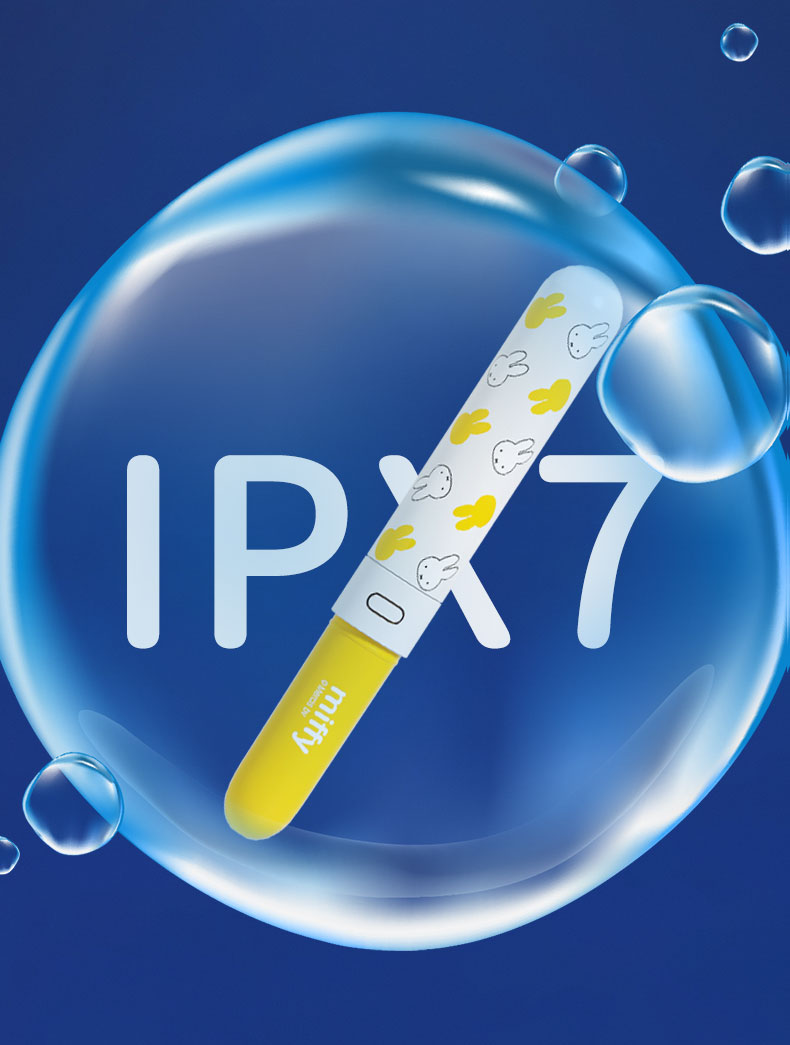 7 Selections of toothbrush heads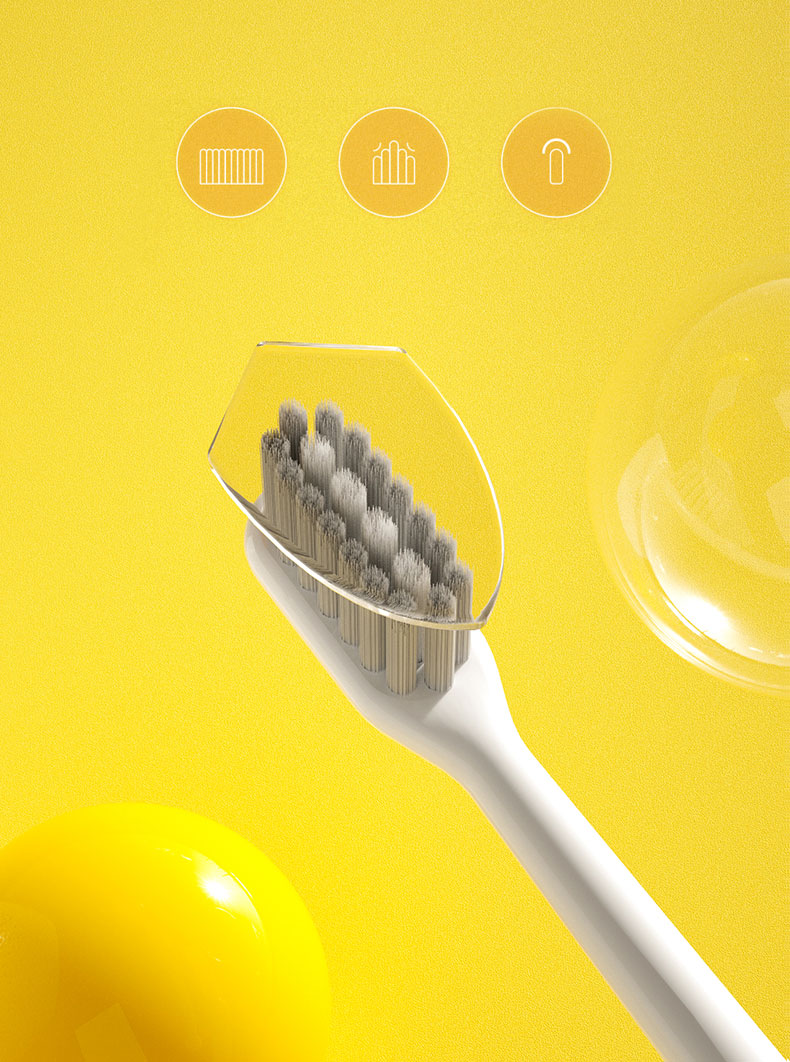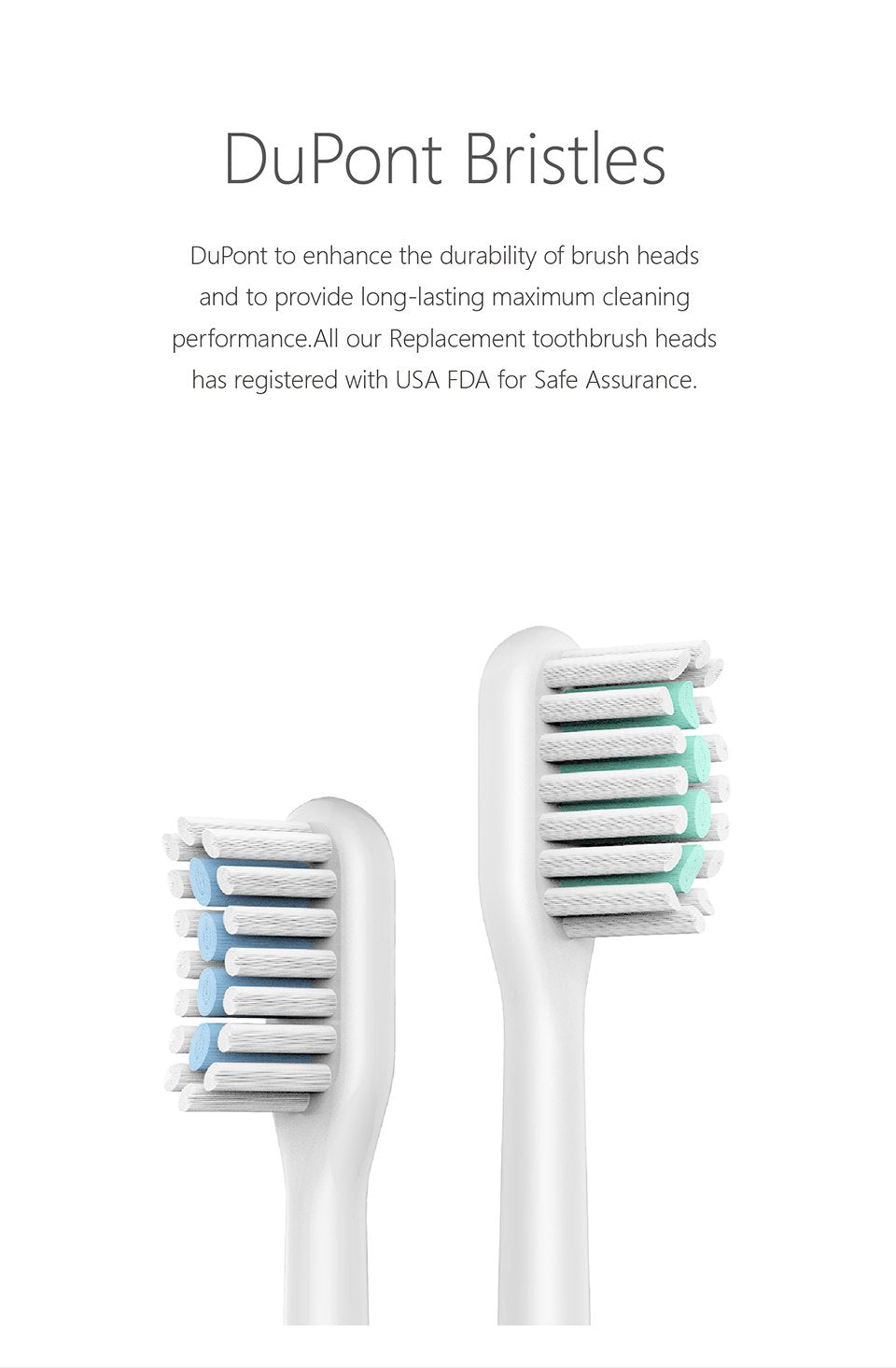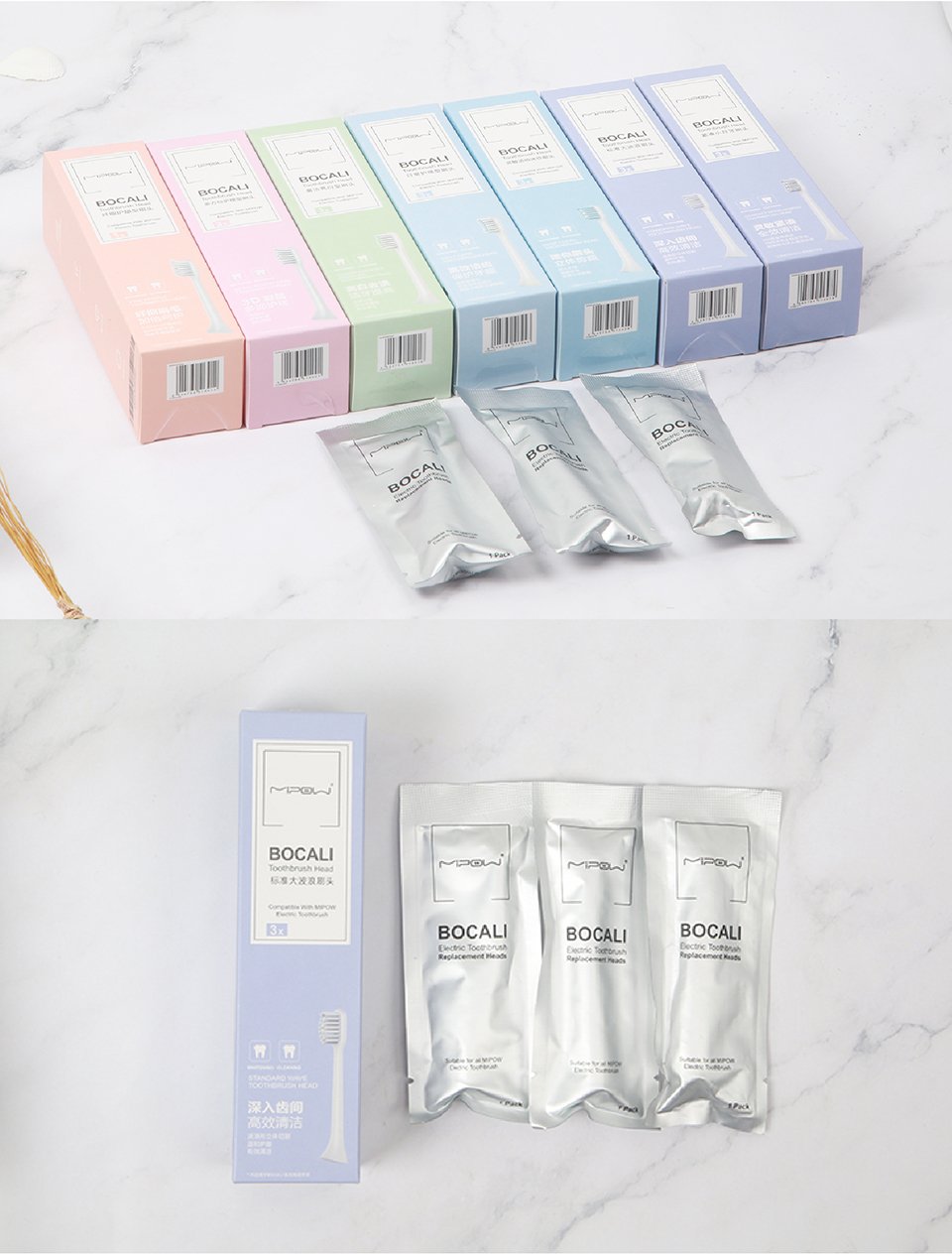 Bunny VS Cute Cuteness and kawaii Disney & Sanrio Pink & Blue Gift